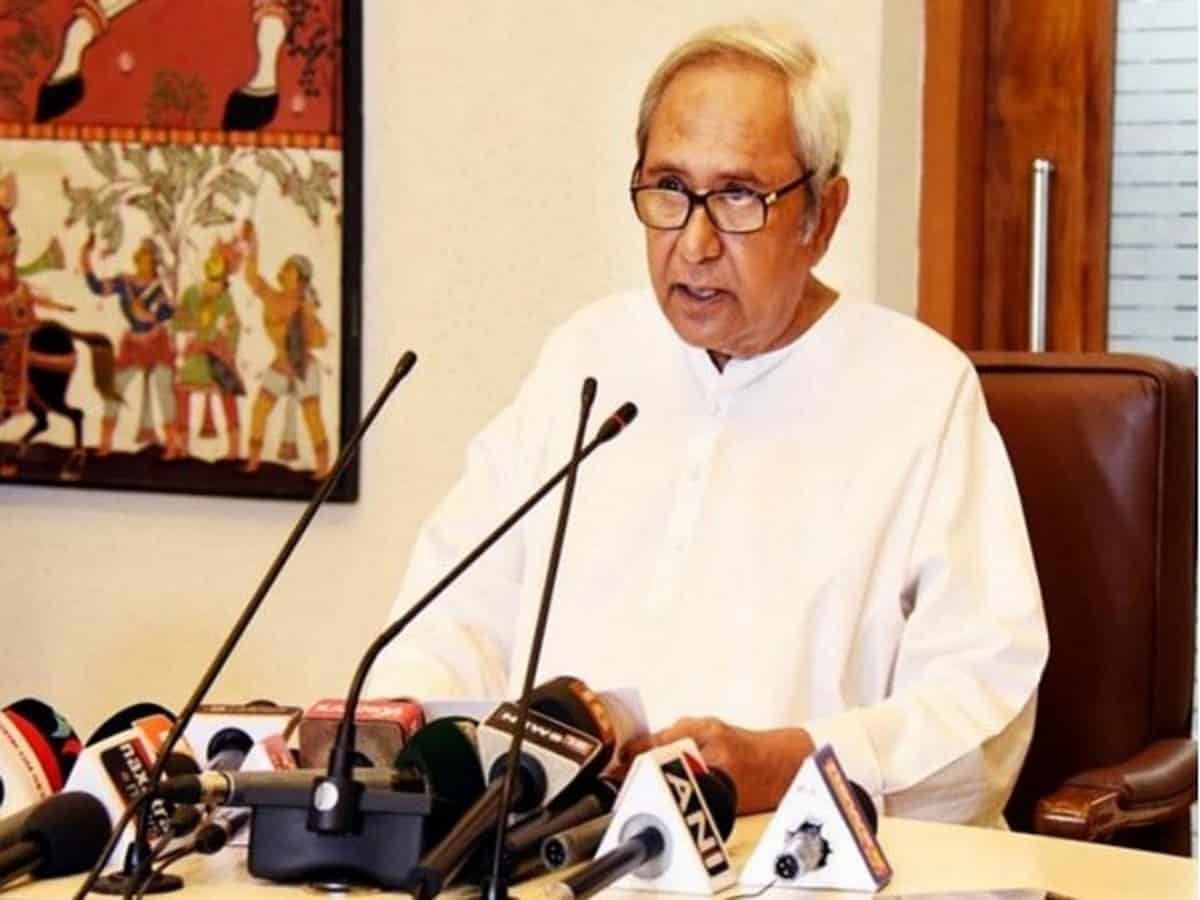 Bhubaneswar: The Biju Janata Dal (BJD) led by Odisha Chief Minister Naveen Patnaik will attend the inauguration ceremony of the new Parliament House in New Delhi on May 28.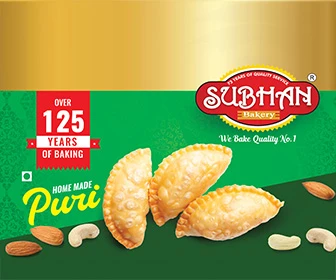 In a statement, BJD's national spokesperson Sasmit Patra said the President of India is the head of the state and the Parliament represents the 1.4 billion people of the country.
Both the institutions are symbols of Indian democracy and draw their authority from the Constitution of India. Their authority and stature should always be safeguarded, he said.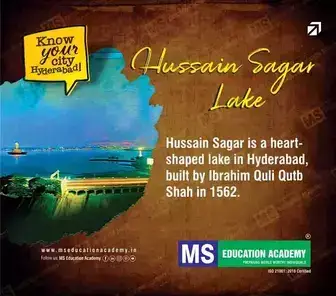 "BJD believes that these constitutional institutions should be above any issue which may affect their sanctity and honour. Such issues can always be debated later in the Parliament. Hence, the BJD will be a part of this momentous occasion," Patra said.
Notably, 19 Opposition parties, including the Congress and many regional parties, have issued a joint statement saying that they will boycott the inaugural event. They are demanding that President Droupadi Murmu should inaugurate the new Parliament building, and not the Prime Minister, as announced.
Subscribe us on