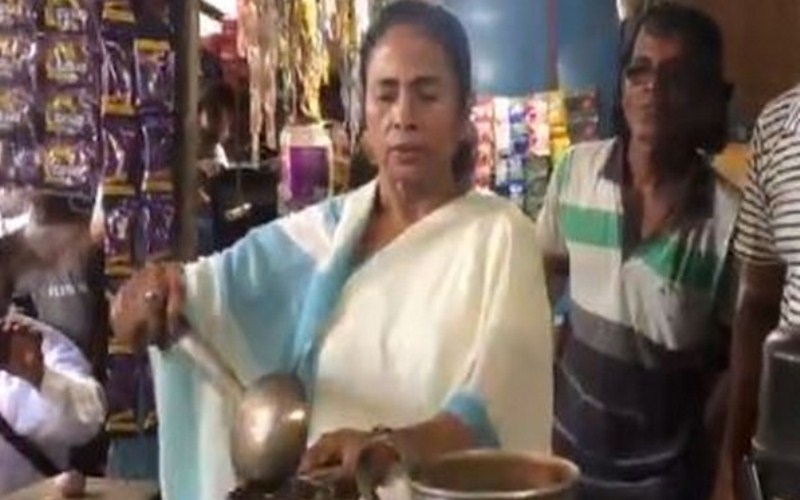 New Delhi: A BJP delegation on Tuesday sought President Ram Nath Kovind's intervention over the brutal Jiaganj triple murders in West Bengal.

The delegation comprised the Bharatiya Janata Party's Bengal in-charge Kailash Vijaywargiya, Mukul Roy, Swapan Dasgupta and S.S. Ahluwalia.

Coming out of the President's House here, Vijayvargiya said: "We have apprised the President of the situation in Bengal. We haven't asked for a President's Rule. But we have informed what our cadres are going through".

Sources have said that the delegation was also seeking an appointment with Union Home Minister Amit Shah.

Three members of a family — Bandhuprakash Pal, his wife Beauty and their 8-year-old son Angan — were found killed in their house at Jiaganj in the Murshidabad district of West Bengal on October 8.

The police have detained four people in connection with the murders.

The BJP and the Rashtriya Swayamsevak Sangh (RSS) have claimed that Bandhuprakash had been attending RSS weekly programme Milan over the past few months.

The police have, however, ruled out any political angle in the case and claimed the victims' family denied that Bandhuprakash had links with any political group.

The Criminal Investigation Department (CID) has now joined the investigation.

After the horrific murder of the Pal family, another person Haralal Debnath was gunned down in Ranaghat area.

The party on its official Twitter handle claimed it to be the "4th BJP worker brutally murdered in just last one week".

The saffron party has claimed that 35 party cadres have been killed so far in the state allegedly by workers of the ruling Trinamool Congress.


Subscribe us on