Lucknow: Saffron party has taught me the art of making friends said Samajwadi Party chief and former UP CM Akhilesh Yadav on Saturday the next day after he met Bahujan Samaj Party chief Mayawati to confirm the alliance for the 2019 Lok Sabha elections.
"I thank BJP for teaching me how to make friends," said Akhilesh Yadav.
He added, "We were defeated in the assembly elections in 2017 despite a lot of development work that I did for UP. My government worked very hard to take the state on the path of progress but we lost as the poll equation went wrong."
Equal distribution of seats will take place between the two parties said a close aide of Akhilesh.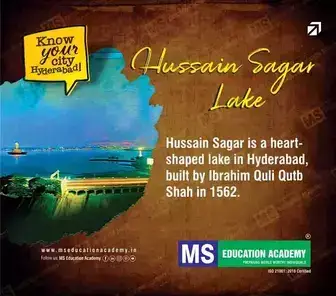 The SP and BSP party have made headlines earlier on Saturday after their coalition was made public but not official, oneindia reports.
Speaking to PTI, SP's national spokesperson Rajendra Chaudhary said, "A formal announcement on the gathbandhan between the two key parties in Uttar Pradesh is likely later this month."
Akhilesh Yadav took to twitter to share some pictures of the meeting, where he wrote: "A meeting with eager and enthusiastic cadres to change the country-state picture in Lok Sabha elections."
Akhilesh also stated that the two parties would respect each other and contest on seats accordingly in the election. The SP-BSP coalition would take Uttar Pradesh to greater heights in terms of development and progress under the leadership of a new Prime Minister following the general elections, added Akhilesh Yadav.
Subscribe us on