A day after Congress leader Rahul Gandhi questioned 'Who is Nadda?' in a press conference in New Delhi, Bharatiya Janata Party (BJP)'s IT Cell took to Twitter to trend #IAmNadda, in support of the party's national president.
On Tuesday, Rahul Gandhi, responding to media queries about the questions posed by BJP chief JP Nadda, said: "Who is Nadda? Nadda is not a 'Professor of Hindustan' and I am not bound to answer everything to him."
The retaliation came the BJP's IT Cell a day later, which trended the hash tag #IAmNadda with 40.1 thousand tweets in just few hours.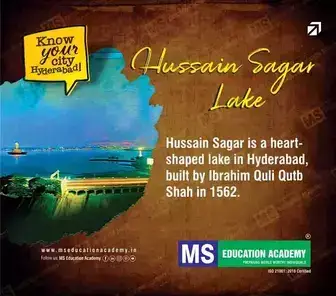 Here are some of the top reactions on Twitter:
Meanwhile, JP Nadda on Wednesday completed one year of being in the hot seat of BJP's national president. As the president, Nadda has to his credit electoral victories in the Bihar assembly elections, by-polls in 11 states and eight local body elections.
Subscribe us on