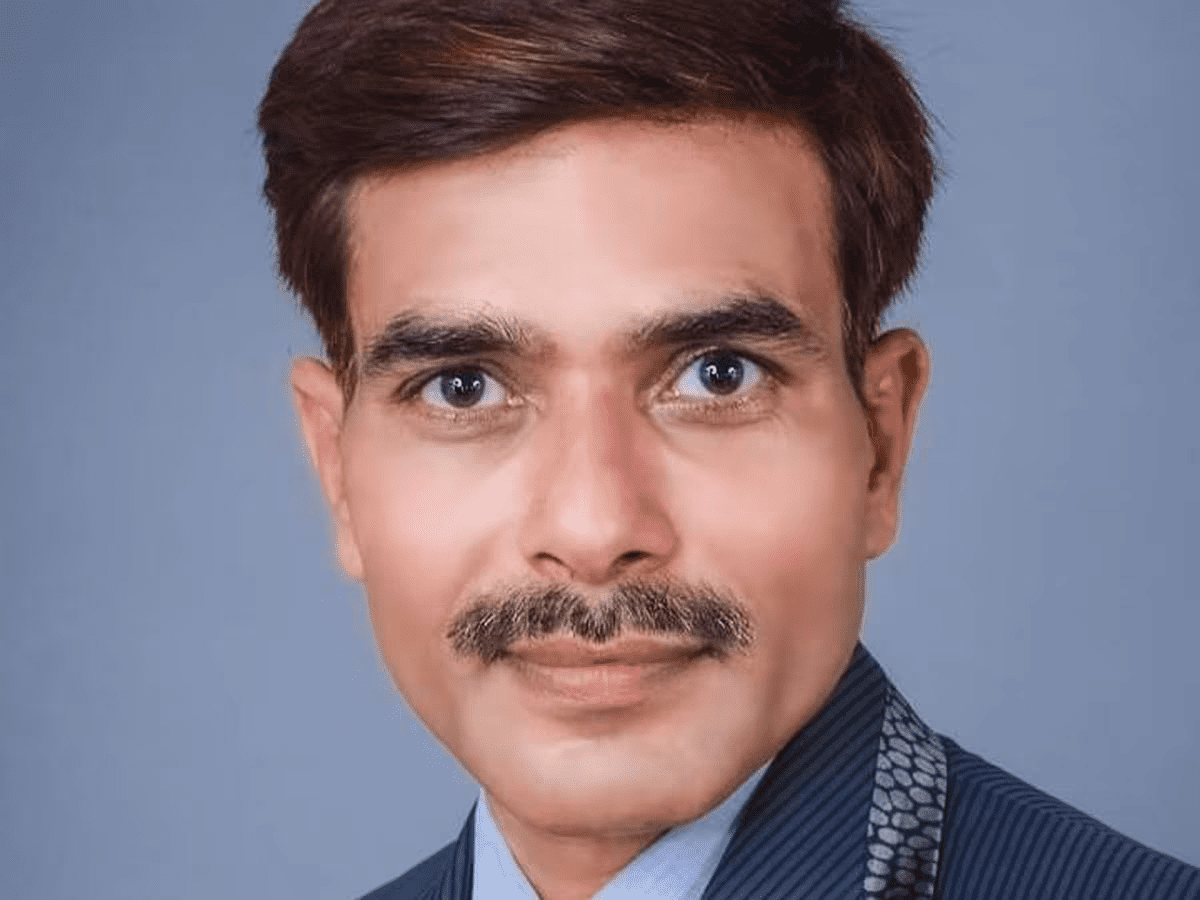 Hardoi (UP): A BJP leader was expelled after he eloped with the daughter of a Samajwadi Party leader in this district of the state.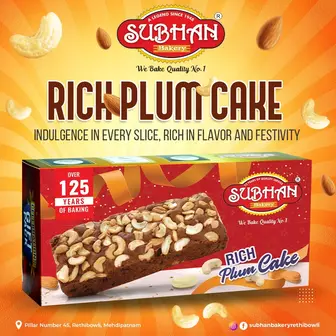 An FIR has been lodged in the matter and the BJP has expelled the leader for 'indulging in anti-party activities'.
The BJP leader Ashish Shukla is 47 years old while the SP leader's daughter is only 26. Shukla is married with a 21-year-old son and a seven-year-old daughter.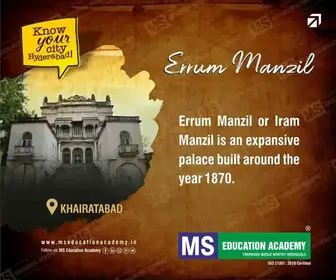 According to sources, the two eloped when the girl's family fixed her marriage.
BJP's Hardoi district media in-charge Gangesh Pathak told reporters that Ashish Shukla was the party's city general secretary.
"Due to laxity in work and conduct against the policy of the party, the post has been taken away and his primary membership has also been canceled. Shukla has nothing to do with the party now. The police are completely free to take action against Ashish," he said.
An investigation is underway into the matter.