Hyderabad: Mr. Raja Singh, Bharatiya Janata Party (BJP) MLA representing Goshamahal Assembly Constituency warned actor-turned-politician, Mr. Kamal Haasan.
It all started after Mr. Haasan called Nathuram Godse, the man who assassinated Mahatma Gandhi, as the first Hindu terrorist in independent India. The remarks drew criticism from BJP leaders and Hindu outfits.
On Monday, Mr. Raja Singh shared a video message on his Twitter account. In the video, he can be seen warning Mr. Haasan. He also asked Mr. Haasan to apologize 'Hindus'.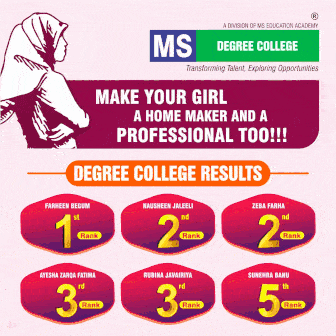 Hindu's was & never will be involved in any terrorist activities.

Hindu's always Work for Dharma, Nation & well being of all.

Time for #kamalhassan & other parties to stop make comments against Hindu's for political gains.#HindusSoftTarget pic.twitter.com/BITEBqsaqy

— Raja Singh (@TigerRajaSingh) May 13, 2019
Meanwhile, RJD leader, Mr. Tejashwi Yadav not only support Mr. Haasan but also said that Godse was "much more" than a terrorist.
It may be mentioned that Mr. Haasan while campaigning in Tamil Nadu's Aravakurichi Assembly Constituency had said, "I am not saying this because many Muslims are here. I am saying this in front of Mahatma Gandhi's statue. The first terrorist in independent India is a Hindu, his name is Nathuram Godse".
Subscribe us on