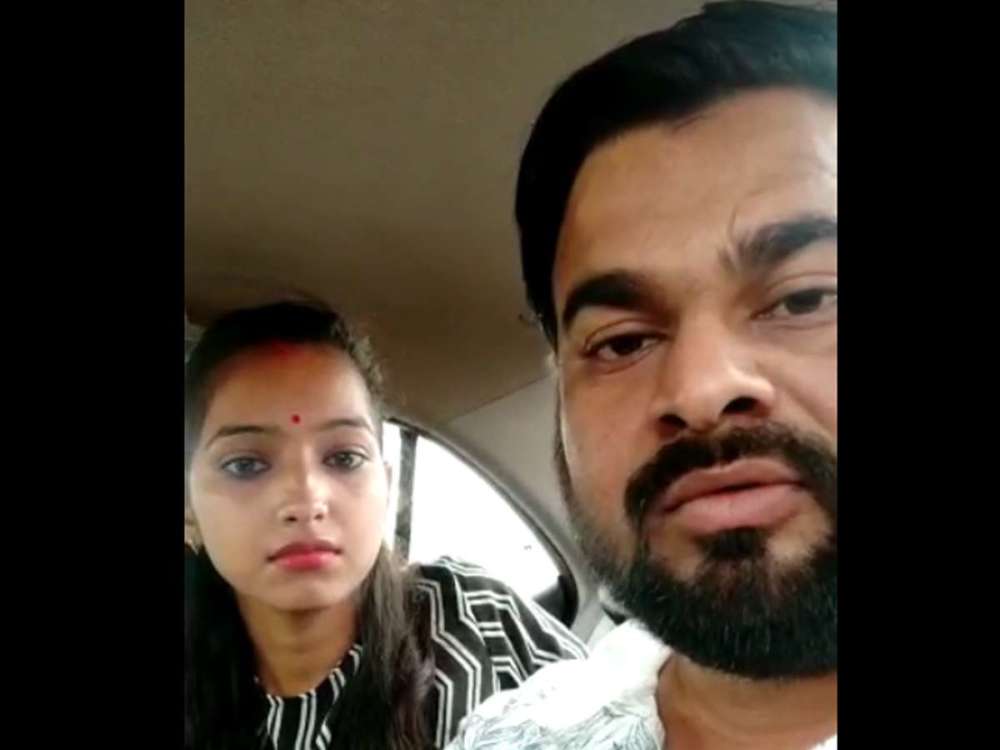 New Delhi: Sakshi Mishra (23), daughter of BJP MLA Rajesh Mishra who had married a dalit youth by name Ajitesh (29) receives death threats through WhatsApp and SMS.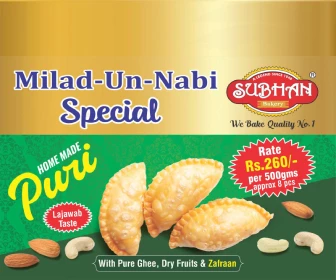 In the month of July, Sakshi had approached the Allahabad High Court to seek police protection, citing threat to her life from her father after marrying a man outside her caste.
It may be mentioned that the matter had came to light after Sakshi Misra posted a video on the social media requesting the Uttar Pradesh Police to provide security as she and her husband face a threat from her father and brother, who, she alleged, are trying to get her killed.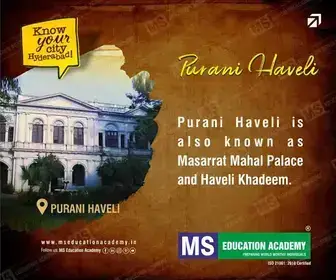 Addressing her father in a separate video, Sakshi had said that she is happy with her decision, and appealed him to stop sending goons after her but let her live in peace. "We are tired of hiding around. Our lives are in danger. Please stop troubling Abhi (Sakshi's husband) and his relatives. They are not at fault here. The decision is ours. I want to live free and happy," said Sakshi.
Later, the court had gave directions to police to provide protection to Sakshi Misra and her husband.
Sakshi Mishra, husband residing in New Delhi
According to the report published in Indian Express, the couple got married on 4th July and since then, Sakshi and her husband are residing in a 3 BHK flat in New Delhi. Two policemen are provided to them for their security. They guard the couple all the time.
Fake news
Sakshi alleged that fake news are creating problems for them as some people are sending threat messages to her.
She failed to give entrance exam despite applying for Masters in Journalism. Now, she plans to apply for three-months acting course.
On the other hand, her husband's business also got affected.
Subscribe us on