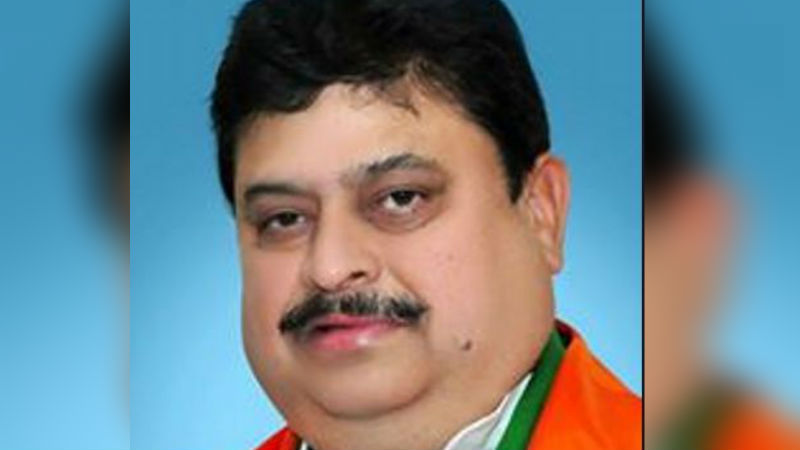 Hyderabad: Mr. N Ramchander Rao BJP MLC and senior leader today strongly condemned the attack on BJP leader at Anandbagh and alleged that the KCR Government was going the West Bengal way.
Mr. Ramchander Rao said that the two leaders of the BJP are undergoing treatment at Gandhi Hospital.
Alleging that the democratic rights of Opposition parties were being assaulted at he pointed out that KCR who used agitation as a means to get Telangana is now suppressing the same. A Road Under Bridge was proposed to come up near Anand Bagh but has been pending for last five years. Agitated people took to streets and BJP also staged a dharna led by M. Hanumanth Rao and Srinivasulu but the two were attacked by the police for staging protest.
Strongly condemning this intolerance against the Opposition parties Mr. Ramchander Rao alleged that TRS was going the West Bengal way and the State was facing a situation like West Bengal he added.
Siasat News
Subscribe us on