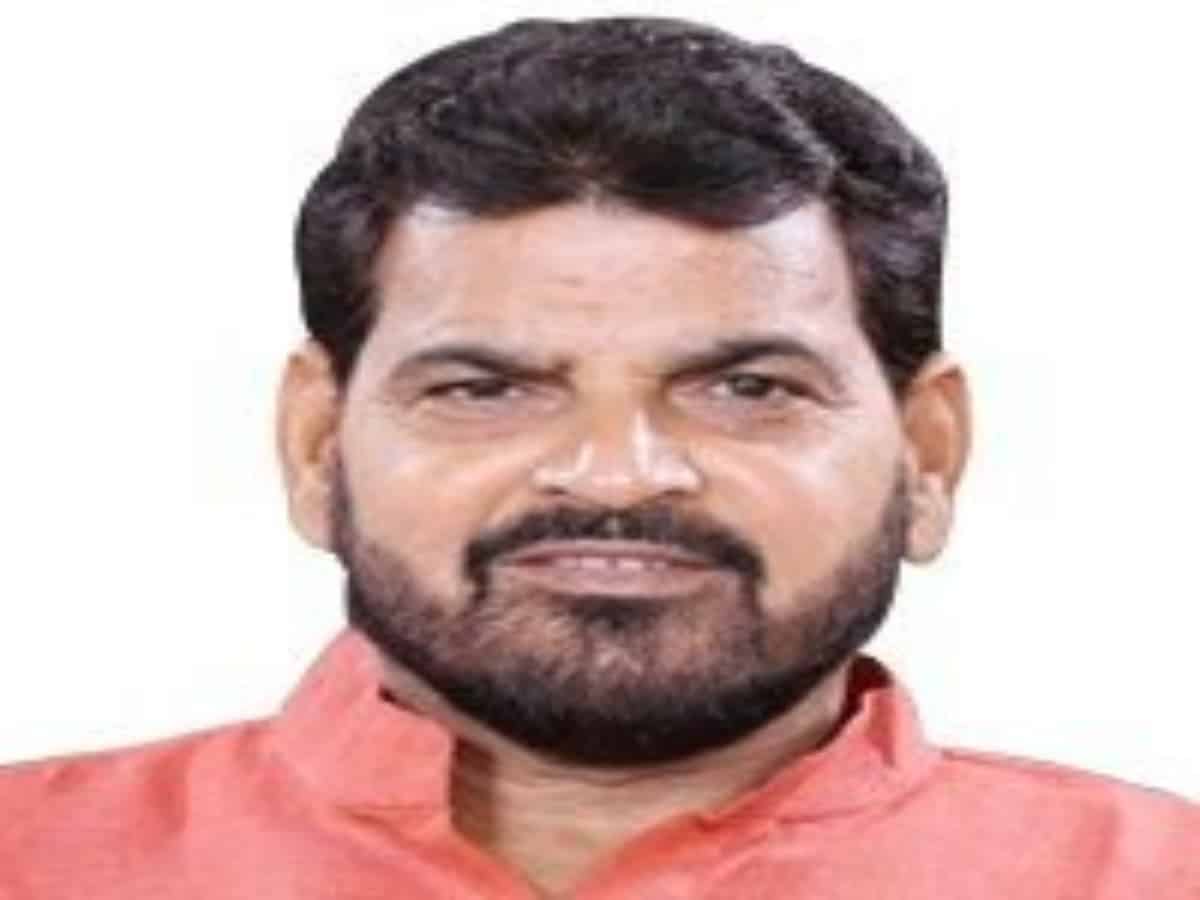 Hyderabad: A BJP MP slapped a wrestler at the under-15 National Wrestling Championship event in Ranchi. The wrestle was allegedly barred from the competition for being over-aged.
BJP MP Brij Bhushan Sharan Singh, also the president of the Wrestling Federation of India, can be seen in a video slapping a youngster twice before the youngster got off the stage. Sindh is an MP from the Kaiser Ganj constituency of Uttar Pradesh in Lok Sabha.
He was present as the chief guest, on the first day Under-15 National Wrestling Championship at the Shaheed Ganpat Rai indoor stadium at Ranchi. As the wrestler kept insisting on his inclusion, Singh lost his cool. NDTV shared a video of the MP slapping the wrestler.
Subscribe us on