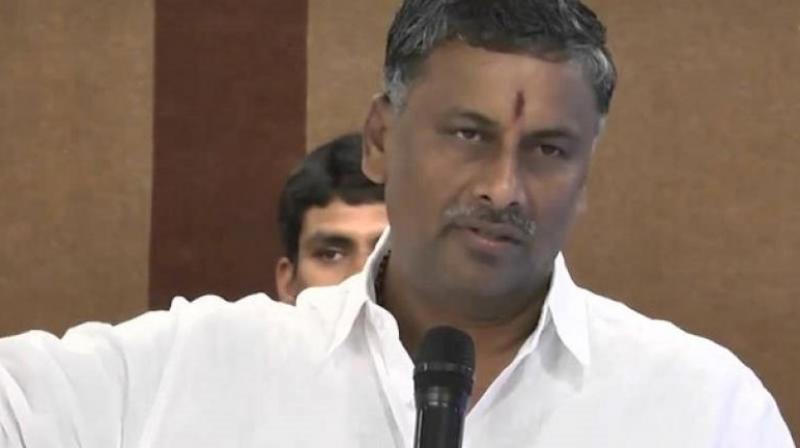 Hyderabad: Mr. N.V.V.S Prabhakar senior BJP leader today alleged that the CPI –CPM jointly fight elections jointly agitate and jointly raise their voice against the Government of the day but in Telangana and Andhra Pradesh, it pursues different policies.
Referring to the Huzurnagar Assembly bye polls Mr. Prabhakar alleged that it clearly shows THE Left Parties bankruptcy and unethical and unholy alliance as CPM was supporting TRS, Stating that the CPM s candidates nomination papers were rejected despite having educated advisors, advocates and wondered how the nomination papers can be rejected. Mr. Prabhakar alleged that there is a clear case of a conspiracy within the CPM not to contest the elections for vested interest.
He further said that the TRS and cpi are hobnobbing with each other for one petty seat. CPM did not question nor lodge even the minimum protest in politics with TRS even as their MLAs had defected. There was no questioning no cornering from TRS instead the Left parties meekly surrendered to TRS.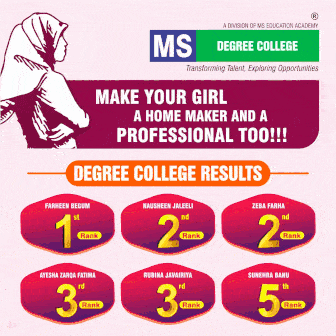 It is unfortunate that while the last six months the Left parties said something did something. In the past elections, the left parties were with Congress which is declining. The party was declining due to defections due to wrong policies, lack of leadership, etc. He said that however the people have understood the Left parties vested interest and in Huzurnagar by-polls in the triangle contest sympathizers of CPM will support the BJP as they did in Kerala, West Bengal, and Tripura. The cadres and sympathizers of the Left parties have understood the wrong policies and vested politics being pursued by the Left parties.
Mr. Prabhakar said that he will soon write a letter to Raja to scrap the state units of their party. He further alleged that Mr. Naryana is known for his mischevious opportunistic politics treachery democracy he alleged.
Ratna Chotrani
Subscribe us on