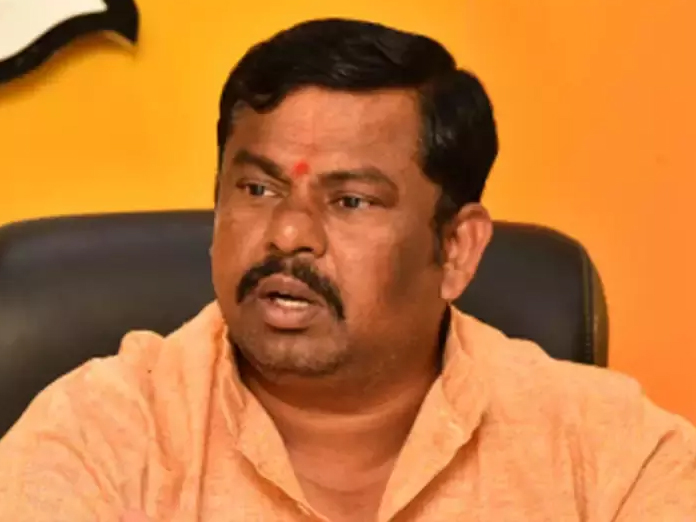 Hyderabad: The Lone BJP MLA from the city, Raja Singh, on Friday came down heavily on the issue of APSRTC ticket rolls containing the promotion of other religions at temple town of   Tirumala. He demanded the AP Chief Minister YS Jaganmohan Reddy to take action against those responsible for the incident.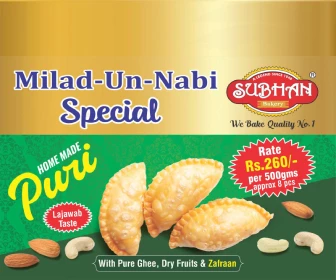 Addressing media persons, he claimed that it was a crime to do Christian religion promotion at Tirumala . He said that the responsibility to protect the Hindu religion lied on the shoulders of the state government. He asked the CM if the incident had taken place with his complete knowledge. Noting that it was not acceptable for them to allow such acts at Tirumala,
he demanded the CM to take action against the accused in the incident.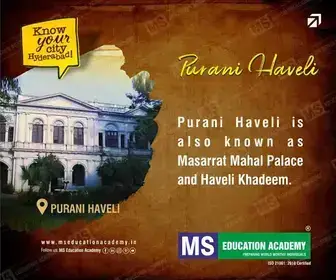 NSS
Subscribe us on