Chennai: BJP's Tamil Nadu unit President K. Annamalai, rattled by the back-to-back resignations of party functionaries who went on to join the AIADMK, on Tuesday lashed out at his ally.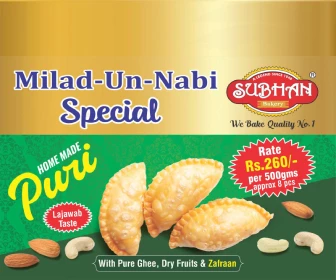 Accusing the AIADMK of poaching BJP leaders, he tweeted: "If I decide to go shopping (poaching), my shopping list will be big. But the time and venue, I will decide".
He also said that the presence of a former Chief Minister, while second-, third-, fourth-, and fifth-level BJP leaders were joining the AIADMK was a message that the BJP has grown in Tamil Nadu.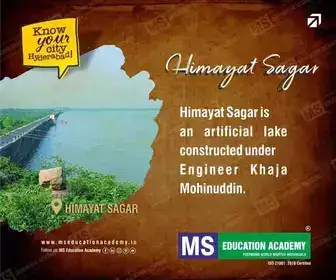 Earlier the BJP used to poach from the Dravidian parties for it to grow, but presently Dravidian parties were poaching from the BJPA for their growth, he alleged.
In a hard-hitting statement on Twitter, he said: "Before the Kurukshetra war, people were allowed to change camps. The war which will start in a few months from now, let everyone take positions."
The former IPS officer said that his aim was to bring his party to power in Tamil Nadu, adding that he was not a BJP manager but a BJP leader.
BJP's Tamil Nadu IT cell President C.T.R. Nirmal Kumar quit the BJP on Sunday and joined the AIADMK in the presence of its interim General Secretary K. Palaniswami. On Monday, BJP IT cell state Secretary, Dilip Kannan also resigned from the saffron party only to join the AIADMK on Tuesday along with a few other state leaders.
BJP state leader and actor Gayathri Raghuram quit in December 2022, to protest the "dictatorial attitude" of Annamalai. BJP OBC Morcha leader Tiruchi Surya who is the son of DMK leader Tiruchi Siva, also quit the party.
Sources in the BJP told IANS that several leaders were antagonised by the style of functioning of Annamalai ever since he has become the state President.
Subscribe us on