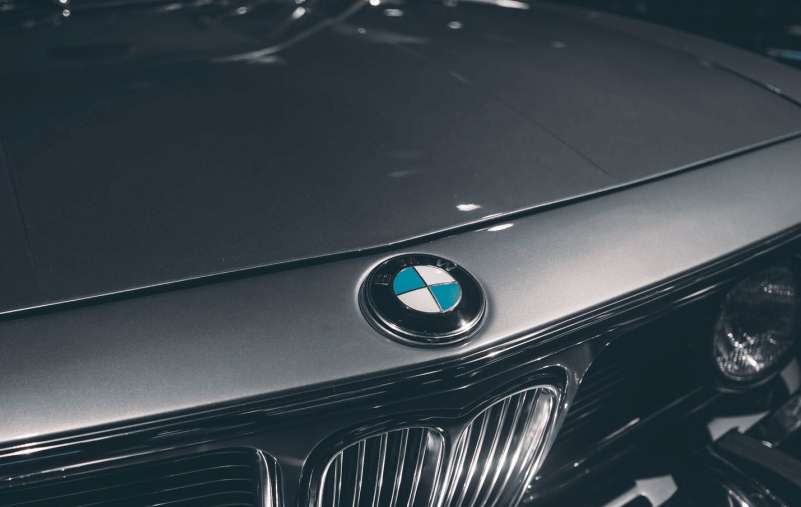 San Francisco:US Senators have urged more automakers to join four car companies in signing a deal with California to meet stricter emission standards, despite a decision by the White House to revoke the state's authority to implement the rules.
"Four auto companies demonstrated real courage to work with California and other states to determine a responsible alternative," Tom Carper, Democratic senator from Delaware and ranking member of the House Environment and Public Works Committee, said on Wednesday.
Carper referred to Honda, Volkswagen, Ford and BMW, which signed a deal in July with the California Air Resources Board, pledging to produce passenger vehicles averaging 50 miles per gallon in fuel efficiency standard by 2026, reports Xinhua news agency.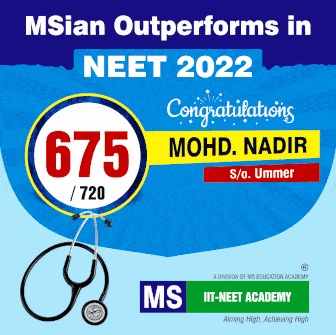 The White House, however, wants to freeze the mileage standard at 37 miles per gallon in the 2020-26 period.
The deal is now under an antitrust investigation initiated by the Department of Justice earlier in September.
Carper's call came as President Donald Trump announced on Wednesday that his administration is revoking a waiver issued by the Environmental Protection Agency to the California Air Resources Board in 2013 that allowed the state to set stricter air quality standards under the Clean Air Act than those imposed at the federal level.
"The other auto companies, about a dozen, they remain silent in the face of today's reckless announcement," Carper said, referring to Trump's announcement. "You don't have to stay stuck in neutral."
Trump, for his part, argued that his administration's decision will lead to the production of "far less expensive cars" and "significantly more" jobs. He also warned that automakers that fail to "seize this opportunity" will "be out of business".
Carper was joined by Ed Markey, Democratic senator from Massachusetts, who called the White House's revocation "a vindictive, oil-soaked power grab by the Trump administration".
He added that US drivers and industry are the big losers as a result of the announcement, whereas "the only big winner is Big Oil".
Subscribe us on