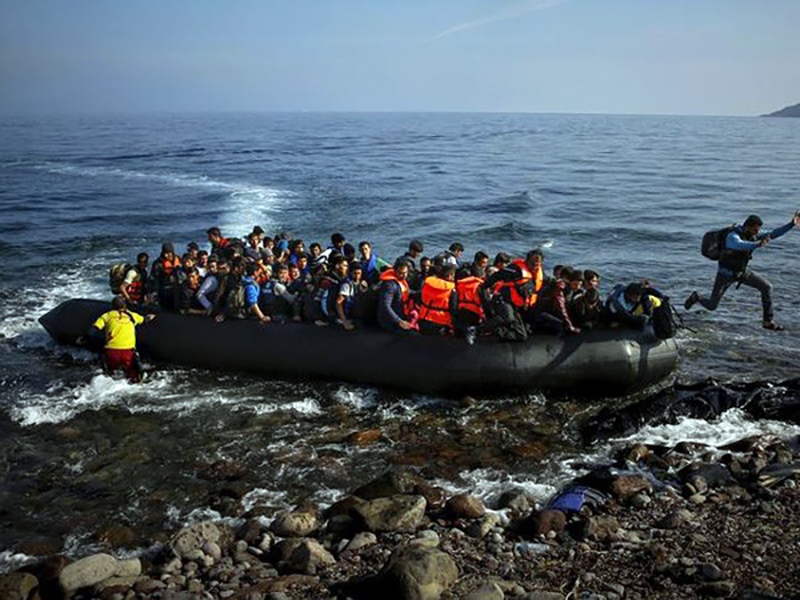 Rajahmundry: Thirty-seven days after a boat ferrying 77 tourists sunk in the Godavari river in Andhra Pradesh, a search team on Tuesday retrieved the badly-mangled vessel with seven highly decomposed bodies, the police said.
A 40-member team, comprising personnel from Kakinada Port and scuba divers from Visakhapatnam, succeeded in pulling out Royal Vasista near Kachuluru village in the East Godavari district.
The bodies were sent to Government General Hospital at Rajahmundry for identification and autopsy. With the recovery of seven bodies, the death toll has risen to 46. Five people still remain untraced.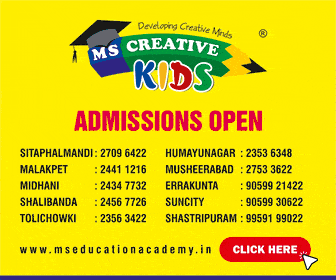 The boat, ferrying tourists from Gandi Pochamma temple to Papikondalu, capsized near Kachuluru village on September 15. There were 69 passengers, five crew members and three dancers aboard.
While 26 tourists were rescued by villagers, eight bodies were recovered the same day. Officials said 31 more bodies were retrieved later.
The search operations involved 50 boats and 50 teams, comprising of 550 personnel from Navy, local police, revenue, fisheries and fire services departments.
For salvaging the boat, the government engaged Balaji Marines of Kakinada, which began the operation on September 30.
It took more than 20 days for the search team to pull out the vessel with the help of cranes. Officials said it was slowly breaking as few parts had surfaced last week. A portion of the boat was pulled out on Monday.
The boat was spotted at a depth of 215 feet, but rain and heavy flow of water hampered the salvage operation. Braving the bad weather, the team led by Dharmadi Satyam had been working for last few days to retrieve the vessel and bring it to the shore.
The state government has ordered a magisterial inquiry into the incident. The boat owner and operator were arrested for operating the boat despite ban due to flood.
Subscribe us on