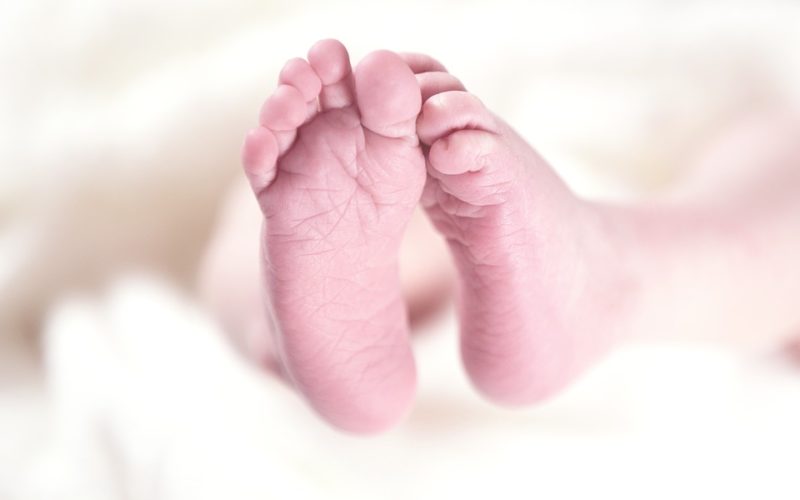 Hyderabad: The body of a two-week-old baby boy was found abandoned in the Banjara Hills area by two men who noticed dogs sniffing around it on Saturday night.
According to the inspector of Banjara Hills, N Kalinga Rao, the infant on the roadside by unidentified persons. "We got a call from two men who noticed street dogs sniffing at the infant's body on the road here in Banjara Hills. A patrol team was sent to the spot," he said.
The body was shifted for postmortem examination and a case was booked under section 317 (Exposure and abandonment of a child under 12 years, by parent or person having care of it) of the IPC and an investigation was taken up.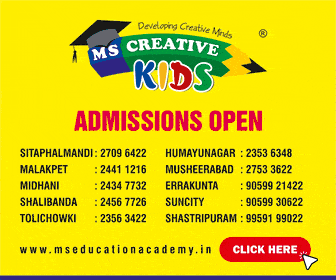 Authored by Mohammed Hussain, mohammedhussain.reporter@gmail.com Twitter: @writetohussain
Subscribe us on