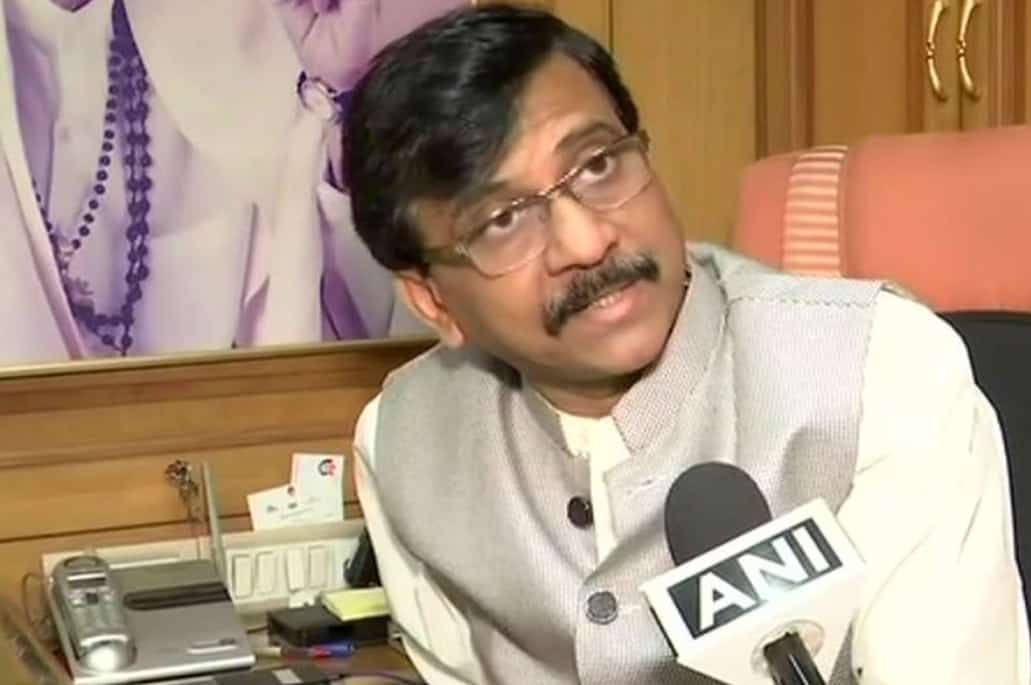 MUMBAI: Former BJP ally Shiv Sena on Saturday said that boycotting Deepika Padukone's recently-released film 'Chhapaak' was reflective of a 'Talibani mindset.'
#Boycott_Chhapaak has been trending on social media ever since the actor visited Jawaharlal Nehru University on Tuesday to extend solidarity towards the students following Sunday's violence.
Speaking to media on the issue, Sanjay Raut, the Rajya Sabha member and the executive editor of Shiv Sena mouthpiece "Saamana" told:
"I don't know about Deepika's political inclination. But I admire her. You shared power with traitors in Kashmir, but she didn't speak about that. She didn't reveal her stand on that. She just met the students at JNU and expressed her sentiments silently. I feel it is wrong to boycott her film and brand her as a traitor just because she expressed her sentiments."
"The demand for a boycott of the actress and her film is wrong. The country cannot be run in a "Talibani" style," Mr. Raut said while talking to news agency PTI.
The actress was spotted standing with the students at the Sabarmati T-point, where a public meeting was called by alumni of JNU over Sunday's violence in the varsity.
Subscribe us on