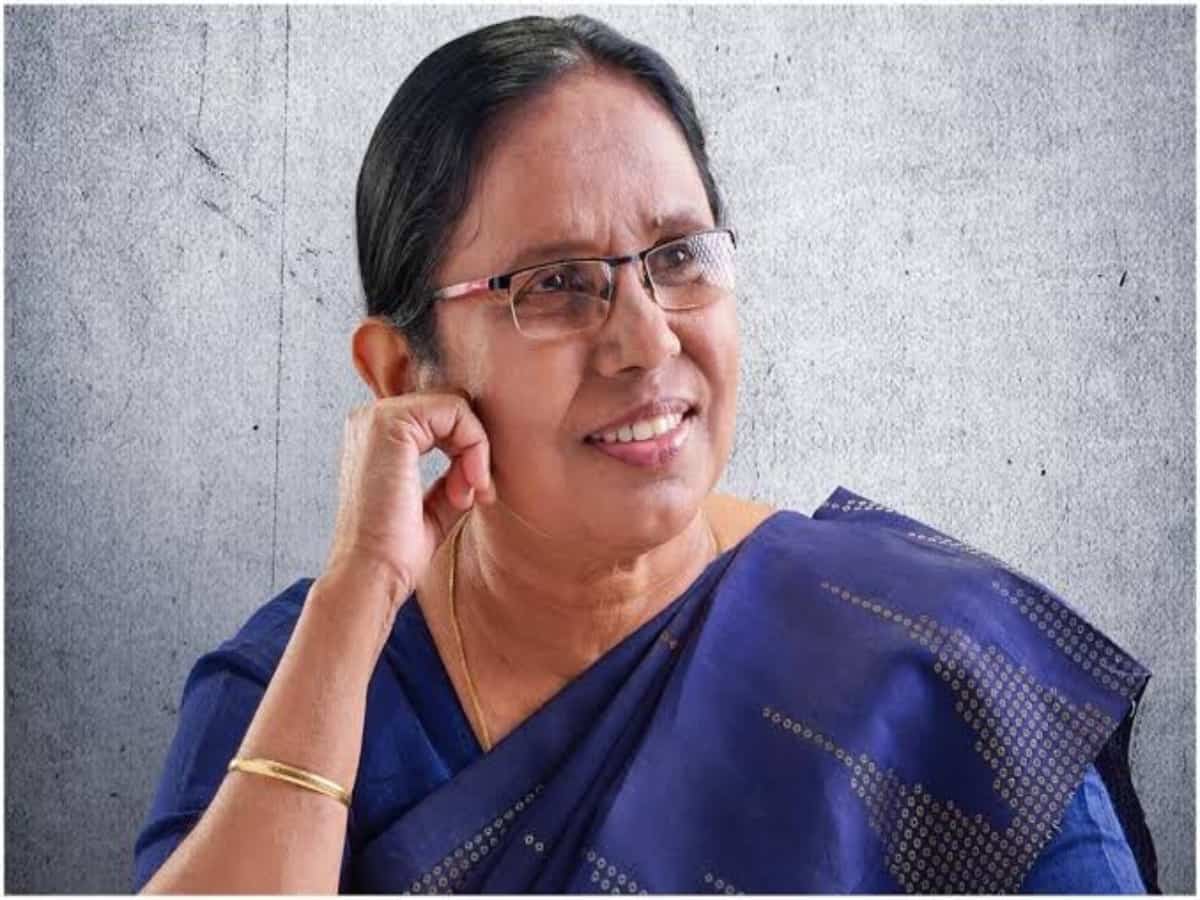 Thiruvananthapuram: After a historic win in the Kerala assembly election, the Pinarayi Vijayan-led Left Democratic Front (LDF) on Tuesday finalized the party nominees for the second cabinet. The biggest surprise is the exclusion of former health minister, KK Shailaja, who was renowned worldwide for her response during the outbreak of the Nipah epidemic and COVID-19 pandemic.
Fondly called Shailaja teacher, she had won the election with the highest margin of 60,963 votes from Mattannur constituency. Infact, LDF's election victory can be attributed to its achievements in the health front, with Shailaja as its face.
Not only her leadership has been hailed worldwide, but she was often highlighted as a successor to Pinrayi Vijayan in CPM. So it was obvious for society at large to expect that Shailaja, who rose to stardom during the pandemic days, would continue as the health minister.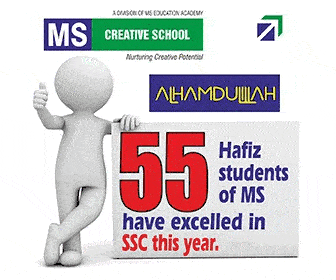 Tuesday's decision to drop everyone else from the first cabinet, except for Vijayan as the Captain, came as a rude shock to many of her supporters in Kerala and across the country. Apart from Shailaja, CPI(M) has also dropped other ministers A C Moideen and M M Mani.
Congress MP Shashi Tharoor to Malayalam actresses Parvathy and Malavika Mohanan, director Anjali Menon, historian Manu S Pillai and several others reacted to the decision to discontinue Shailaja Teacher as cabinet member. They were of the opinion that she should have been exempted from the principle to have a new cabinet, considering her merits.
Why was Shailaja Teacher dropped?
Firstly, this decision reflects CPI (M)'s 'policy and party above individual' principle, irrespective of the popularity of the leaders. The party's official explanation is simple. No old timers will be repeated.
Besides, the party's decision was also a kind of affirmation that the party is supreme and the victory in the elections was for the government's performance and not an individual's.
'Policy decision': Shailaja has no qualms
Comrade Shailaja, however, denied any disappointment over her exclusion from the LDF cabinet. She called it a 'policy decision' of the party, which she had accepted. "It is a policy decision of our party. So according to that decision, I also decided to quit," the 64-year-old told NDTV.
"That's all emotional," Shailaja teacher said on the outpouring of support on social media. She also pointed out that she was a first-time minister and she fulfilled her responsibility.
"We have to give others a chance too. There are so many workers in our party, if they get the opportunity, they will also work hard," said Shailaja. Besides, she said, she was not alone; no minister is being repeated.
Reports said that Shailaja will be made the party whip sooner.
Subscribe us on