BULANDSHAHR: A poster by Bajrang Dal and Vishwa Hindu Parishad wishing people on the occasion of Makar Sankranti and Republic Day has images of Bulandshahr murder accused as heroes.
Journalist Prashant Kumar, who covers Uttar Pradesh for Times Now, tweeted the photo with caption, "Bajrang Dal, VHP now publishes a poster "wishing"people on Makar Sankranti with picture of all those who are accused of instigating violence in Bulandshahr. Except, Praveen Bhati, a Bajrang Dal convenor, all others' whose pics are here are in jail!!"
https://twitter.com/scribe_prashant/status/1084111296856055809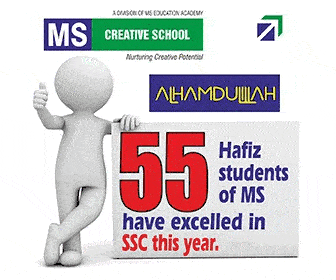 Uttar Pradesh Police have already arrested Bajrang Dal leader Yogesh Raj,(bottom left of the poster) the prime suspect in the killing of police Inspector Subodh Kumar Singh during mob violence in December 3 after being absconding for weeks.
[also_read url="https://www.siasat.com/news/yogi-adityanath-tweets-no-riots-during-my-tenture-fact-check-1453241/"]Yogi Adityanath tweets "No riots during my tenture": A fact-check[/also_read]
Also, BJP's Yuva Morcha leader Shikhar Agarwal has been arrested by the police from Hapur for his role in instigating mob that results in the murder of Singh.
The extremists from the Hindutva outfits allegedly fared up violence after the carcasses of 25 cattle were found in the field near to a place where lakhs of devotees from minority community gathered to attend the congregation.
A senior minister from Adityanath's cabinet had alleged the violence is a "pre-planned" conspiracy by the right-wing outfits such as Vishva Hindu Parishad (VHP), Bajrang Dal and Rashtriya Swayamsevak Sangh (RSS) happened on same day as Muslim Ijtema event, an attempt to disturb peace, reported ANI.
Station House Officer (SHO) Singh was also the Investigating Officer (IO) in Mohammed Akhlaq lynching case from Sept 28, 2015 till Nov 9, 2015 in Dadri which hit headlines. Akhlaq was lynched by an angry mob on suspicion of cow slaughter and consuming its meat.
Subscribe us on