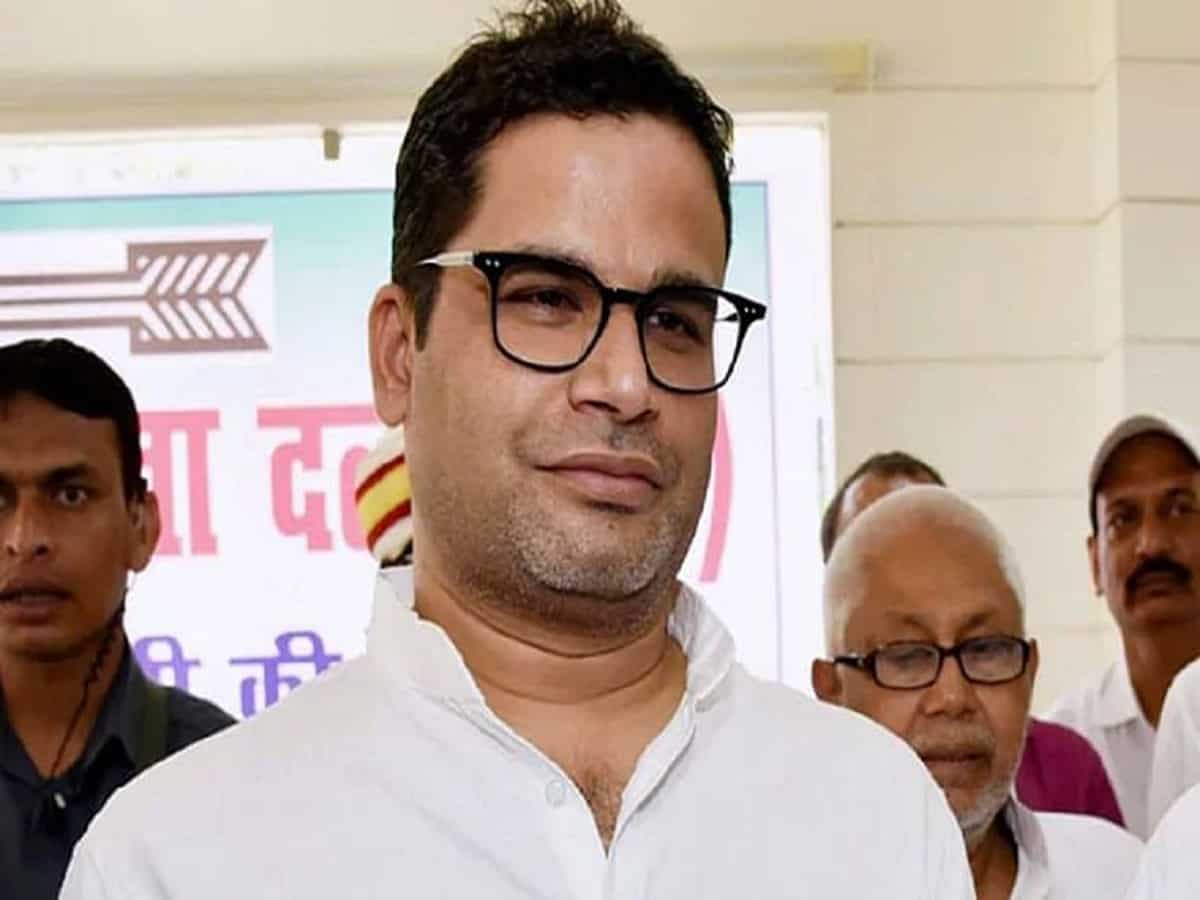 Patna: Prashant Kishor has been expelled from Bihar's ruling Janata Dal United (JDU) after weeks of bitter relations over the citizenship law between him and Nitish Kumar on Wednesday.
Kishor tweets 'Thankyou'
Kishor replies Nitish
Bihar Chief Minister Nitish Kumar on Tuesday said that then BJP president Amit Shah had asked him to induct political strategist Prashant Kishor into the Janata Dal-United (JDU).
Kishor replied Nithish through his tweet
Prashant Kishor, as vice president of Janata Dal United since 2018, had been a virtual number two to Nitish Kumar.
A party leader has added to the spiraling feud by comparing Mr Kishor to the 'deadly Coronavirus' and said his countdown had started.
In a vitriolic attack, JDU leader Ajay Alok has also said the master poll strategist, who became the party's number two after Nitish Kumar soon after joining it in 2018, was "not trustworthy".
"This man is not trustworthy. He could not win the trust of (Prime Minister Narendra Modi ji and Nitish ji. He works for AAP, talks to Rahul Gandhi, sits with Mamata didi (Mamata Banerjee). Who will trust him? We are happy this #coronavirus is leaving us, he can go wherever he wants to," said Ajay Alok, a former party spokesperson, in an unfiltered attack.

Nitish Kumar betrayed his fury at Mr Kishor yesterday when he made it clear that he had no problem whether he quit or stayed. He also said if Mr Kishor did stay, he would have to fall in line.

Last month, their break-up over the citizenship law CAA was averted at the last minute when Nitish Kumar turned down his resignation at a party meet.
Subscribe us on