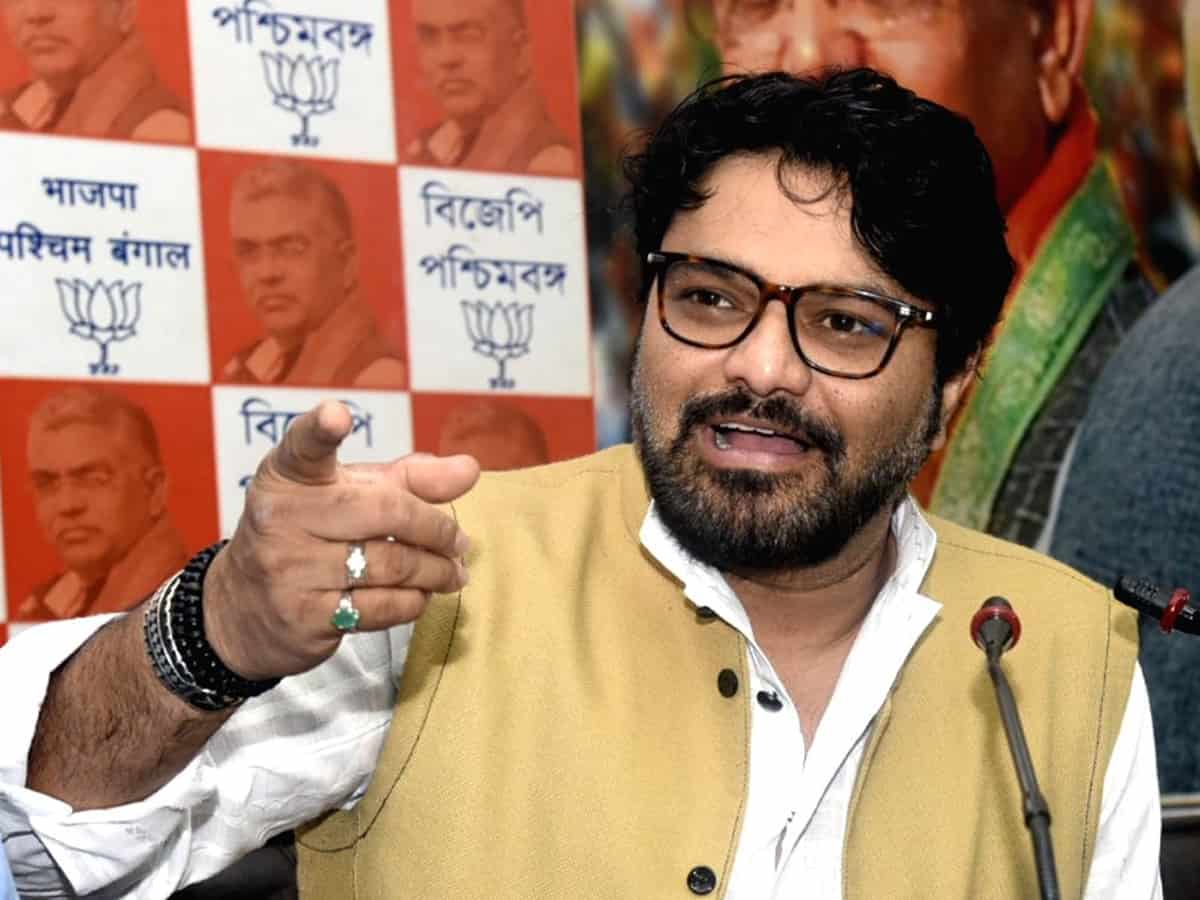 KOLKATA: Union Minister and Bharatiya Janata Party leader Babul Supriyo indulges into a verbal spat with a Muslim college student on the social media.
The war of words between the minister of State for Environment & Forests and Climate Change was intensified following the student's post seeking to know the BJP MP's "education level" on which Supriyo threatened to send him to 'his country'.
The incident came to light on 26 December when Supriyo shared a post on social media in favour of Citizenship (Amendment) Act and criticized the the act of a female Jadavpur University student, who torn apart a page of a copy of the CAA while receiving the gold medal at the varsity's annual convocation.
The next day Rahman, who is a final year student of chemistry at a college at Ilambazar in Birbhum district in his comment section questioned the educational qualifications of Supriyo and the state president Dilip Ghosh.
To this the BJP MP from Asansol wrote, "Mustafizur Rahaman let me first pack you off to your country, then will send the reply in post card".
The comment triggered a wave of protests.
After seeing such a response from the Union Minister, Rahman told PTI on Friday that the BJP leader should publicly apologize unconditionally for making such comments. 
On Rahman's demand for apology, Supriyo returned the fire by accusing him of being a "serial offender" and said that he "does not need to apologize to fools".
After the screenshots of the comments went viral on social media, many organizations like 'Jati Bangla Sammelan' and netizens came in support of Mr. Rahman.
Subscribe us on