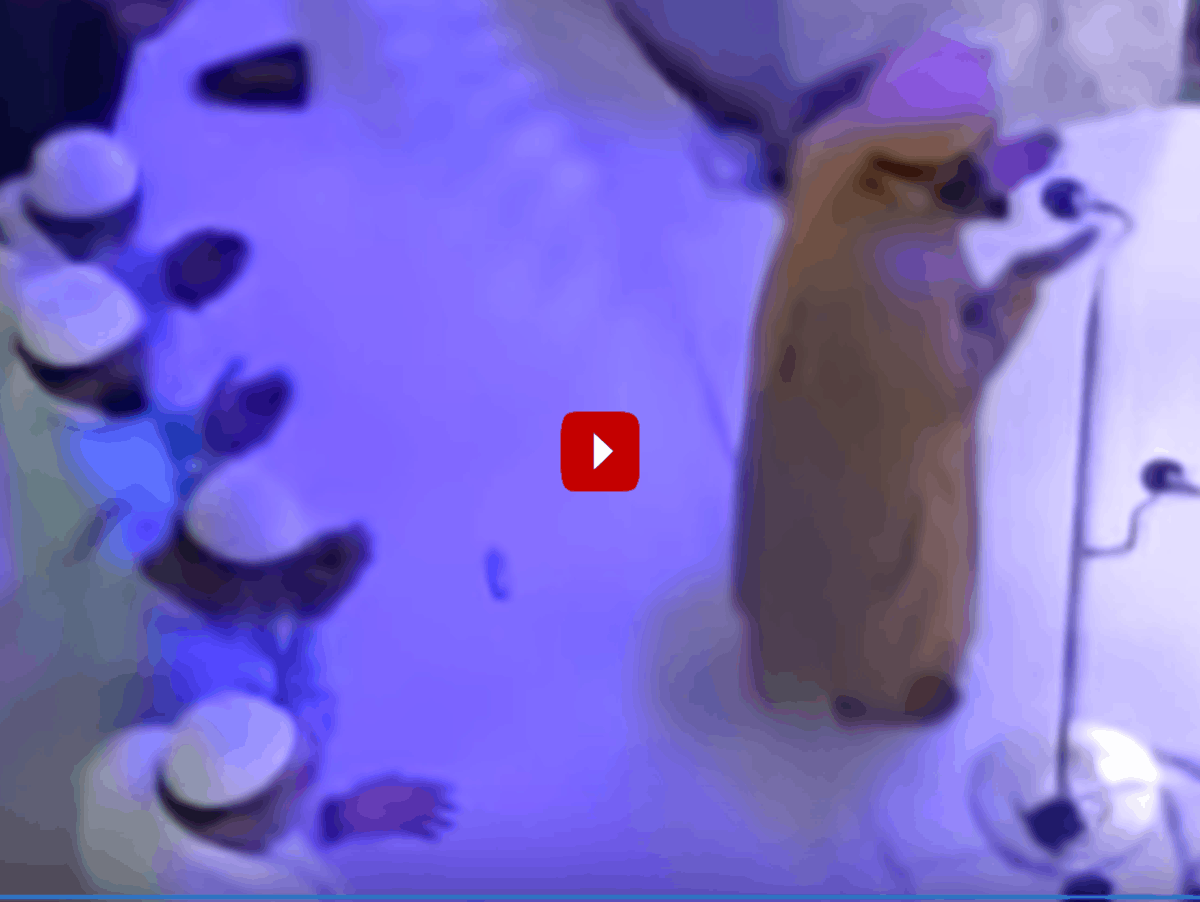 Hyderabad: Masjid E Vazir Ali which is located at Fateh Darwaza offers 'Qunoot-e-naazilah' in Fajr prayer. The masjid decided to continue it for a month.
This decision was made against the Citizenship Amendment Act 2019 (CAA) and pan-India National Register of Citizens (NRC).
Appeal to all Muslims
Talking about the current situation prevailing in the country, the Imam of the masjid appealed to all the Muslims to offer 'Qunoot-e- naazilah' in Fajr prayer.
It may be mentioned that ever since the passage of the Citizenship law, protests are taking place across the country.
During the protests, many have even lost their lives. Hundreds of people landed in jails.
CAA
The CAA which was passed by the Parliament recently, grants citizenship to Hindus, Sikhs, Jains, Parsis, Buddhists, and Christians from Pakistan, Afghanistan, and Bangladesh and who have entered India on or before December 31, 2014.
Subscribe us on