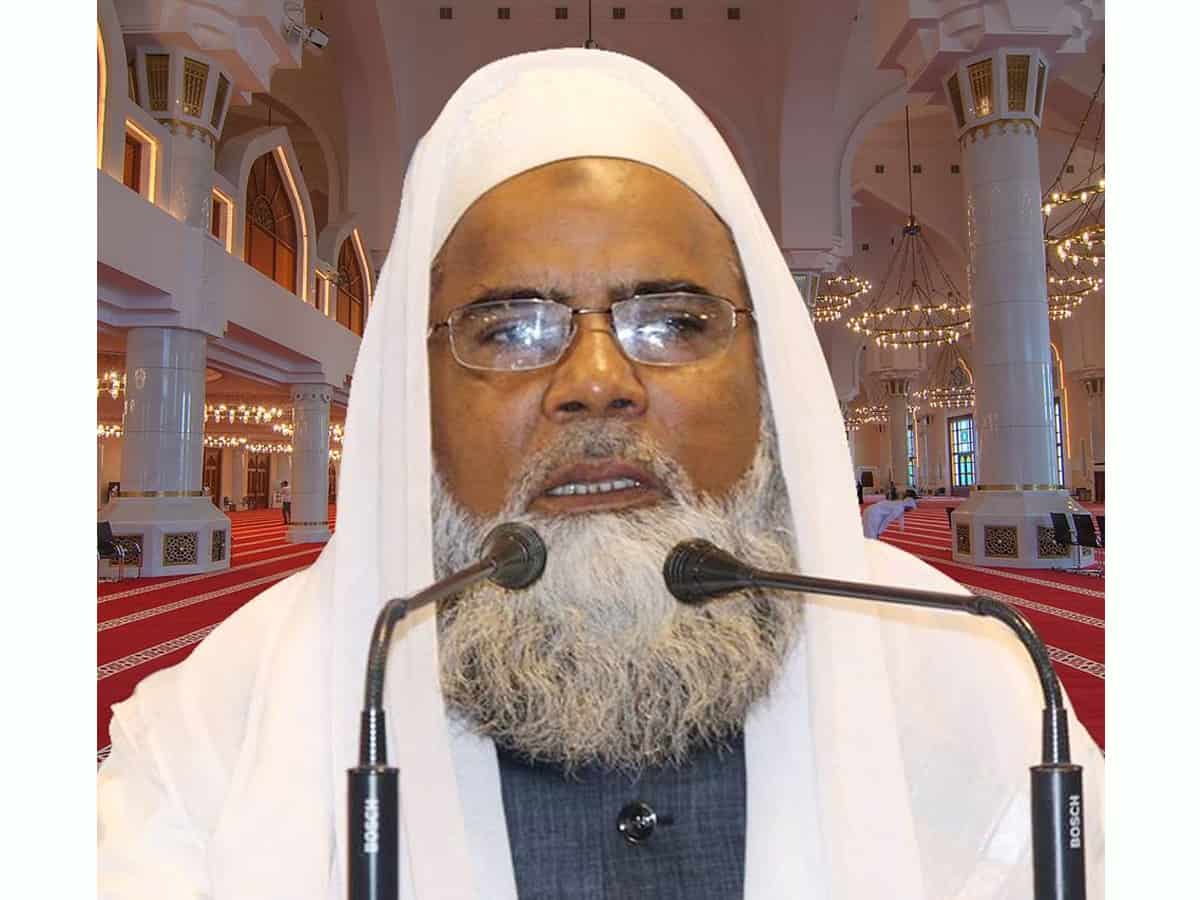 Hyderabad: A closed-door meeting was held at Maahad Islamia, Shaheen Nagar which was attended only by the invited Muslim clerics from various parts of India. It was organized by Maulana Khalid Saifullah Rahmani. The meeting was attended by Maulana Arshad Madani (Jamiat-ul-Ulema), Maulana Abul Qasim Nomani (Director, Darul-Uloom Deoband), Maulana Syed Mahmood Madani (Secretary Jamiat-Ul-Ulema), Maulana Siddiqullah Chowdhary (Minister, West Bengal), Maulana Ashrafi Miyan Kachochvi, Maulana Tanveer Hashmi and others.
Maulana Sajjad Nomani could not attend the meeting due to unavoidable reasons. Maulana Badaruddin Ajmal sent his representative.
Authentic sources indicated that the decision not to file any documents for NRC, NPR was considered in the meeting.
Maulana Arshad Madani suggested that it is essential to review legal aspects. One of the important features of this meeting was that the local Muslim clerics were kept away from the meeting. The reason for this is to keep them away from the protest and to formulate the strategy for the future plan of action.
It was reported that a decision has been taken to keep the Muslims away from the process of NRC and NPR.
It was also decided to hold another meeting in New Delhi in which the leaders of all the Muslim groups will be invited.
This exercise is being taken in order to protect the constitution and to muster support from the common public.
Subscribe us on