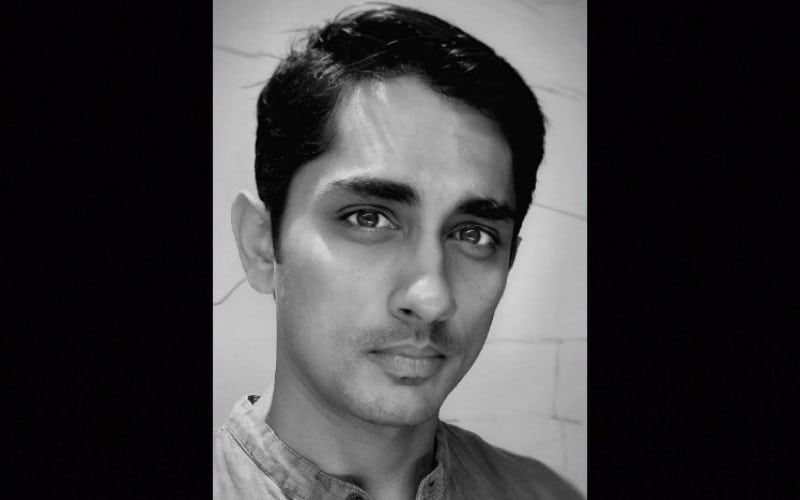 Mumbai: Actor Siddharth who is actively criticizing the Citizenship Amendment Act 2019 alleged that he is receiving threat tweets. He further alleged that he is getting the threats from several handles that are followed by PM Narendra Modi.
He tweeted, "I'm getting tweet threats for me and my loved ones to be fixed, arrested etc. from several handles that are followed by PM @narendramodi. We are trying to speak our minds in a free country. Ugly words and draconian laws will not choke voices of dissent. We will prevail! Jai Hind".
In another tweet, he wrote, "Ab bhi jo na khaula woh khoon nahi hai paani hai… Jo desh ke kaam na aaye woh bekaar jawaani hai. Revolution is the life blood of democracy. Bleed for #India.#CAA #NRC #PeacefulProtest".
It may be mentioned that the actor had expressed his support for the student protests at several universities across India including Jamia Millia Islamia and Aligarh Muslim University.
Subscribe us on