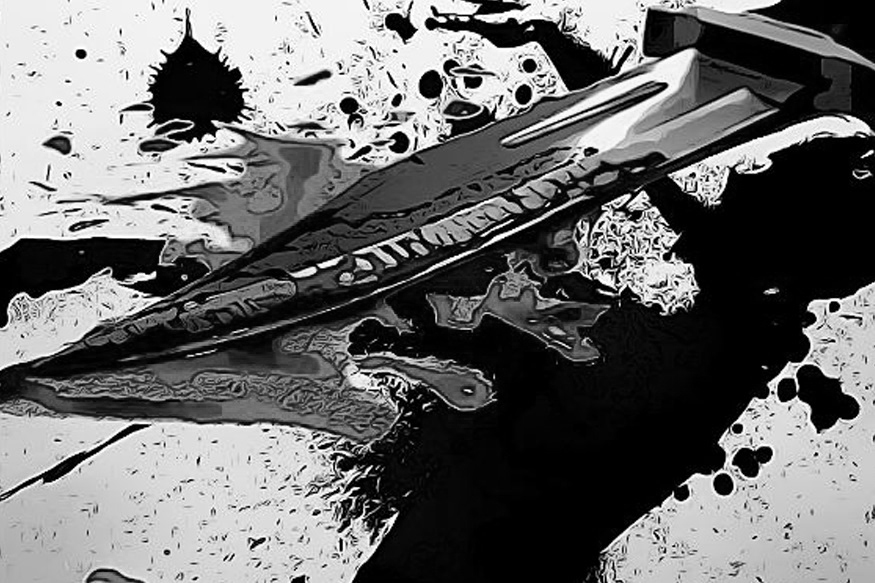 Bengaluru: A 32-year-old cab driver was hacked to death for helping a gangster's sister elope.
Furious over his sister's elopement, the rowdy sheeter murdered the cabbie identified as Sunil, BM reports.
The cabbie went around telling people that he had helped his sister and her boyfriend elope proved fatal for him.
The 28-year-old accused rowdy sheeter Vivek and his associate Akhilesh were arrested by the JP Nagar police.
The accused a resident of JP Nagar's Marenahalli was a wanted criminal in two attempt to murder cases.
The accused hacked Sunil to death on Saturday at 12.30 am using broken beer bottles when he was returning home according to reports.
"Vivek's sister is alleged to have eloped and married her boyfriend. The victim is alleged to have helped the couple. Frustrated over this, Vivek hatched a plot to kill Sunil and observed his movements. Before stabbing him to death, the accused assaulted him with stumps (used in cricket)," said an officer.

A murder case under section 302 of IPC has been filed against the accused.
Subscribe us on