Makkah: Professor of Islamic History and Civilization at Umm Al-Qura University, Director General of the Center for the History of Makkah Al-Mukarramah House, King Abdulaziz House, Dr. Fawaz Al-Dahas, stressed the need for establishing cable cars and escalators in the two mountains Jabal Al-Nour and Jabal Thor in order to facilitate the easy access of pilgrims.
He also called for the removal of all informal buildings surrounding Jabal Al-Nour and Jabal Thor to create service facilities, extension sites, restaurants, and others to serve the purposes of Ghaar-e-Hira and Thor.
Dr. Al-Dahas said this during his talk to Al-Arabiya.net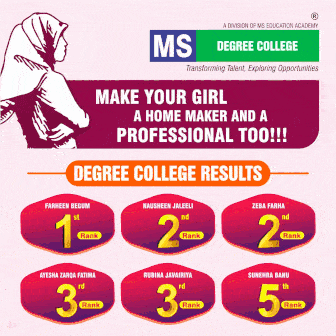 The Messenger of God, may God bless him and grant him peace, had received the first revelations of the Holy Quran in Ghaar-e-Hira, during the month of Ramadhan in 610 CE.
The Cave of Thor (Ghar Thor) is the cave where Prophet Muhammad (SAWS) together with Abu Bakr went into hiding for 3 days during Hijrah from Makkah. This cave is about 2.5 km from Masjid Al-Haram in the suburbs of Makkah.
Subscribe us on