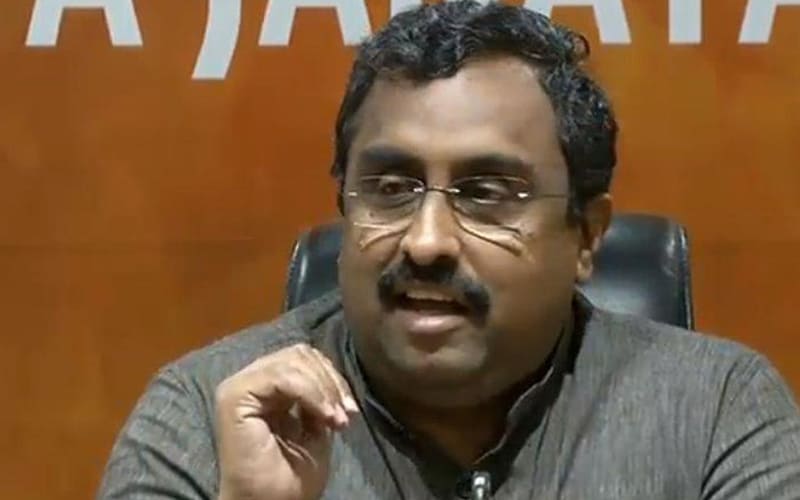 SRINAGAR: Bharatiya Janata Party General Secretary Ram Madhav on Sunday said anyone who tries to create hurdles in the ongoing peace process in Jammu and Kashmir will be jailed.
Madhav, who arrived at BJP's first political event at Tagore Hall in Srinagar alleged that earlier everything used to be done for a few families or a few leaders in Kashmir. "…But now whatever is happening, is happening for lakhs of families of this state… for the common Kashmiri."
During his first visit to Kashmir after the abrogation of Article 370, he said that if 200-300 people have to be put behind bars for 2 to 3 month to ensure peace and development in the state, then it is okay to do it.
Madhav said that there are only two routes for Jammu and Kashmir. One is for peace and second is for development "and whosoever comes in between will be dealt with sternly. There are many jails in India for those," PTI reported.
Subscribe us on