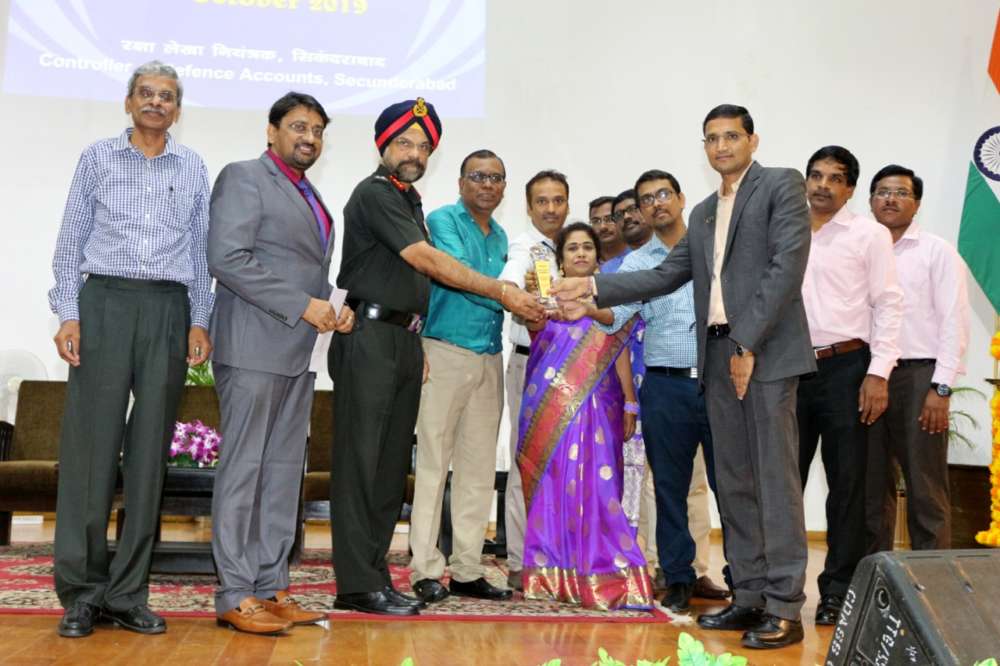 Hyderabad: The 68th Defence Accounts Department (D.A.D) Annual Day was celebrated by Controller of Defence Accounts (CDA), Secunderabad at Military College of EME Auditorium, Secunderabad on Tuesday.
Speaking on the occasion the Chief Guest Lieutenant General Paramjit Singh, Commandant, MCEME deliberated on various phases undergone in the Department and emergence of D.A.D as a Department serving the Tri-Services. The General Officer applauded the commitment of organization of CDA, Secunderabad in honouring the children of the employees with cash prizes who excelled in the sphere of education. He honoured the Officers and Staff with D.A.D Motivation awards who have excelled in their fields and functions and set an example to others.
K Venkata Rao, IDAS, Controller, CDA, Secunderabad in his address, elaborated the activities undertaken by the Department in various sectors and urged the D.A.D fraternity to update themselves in the changed scenario to render efficient services in both accounting and audit functions. He had honoured the meritorious children of the employees with cash awards for their achievements in education and other fields. He also distributed prizes to the winners in various sports activities conducted for annual day purpose.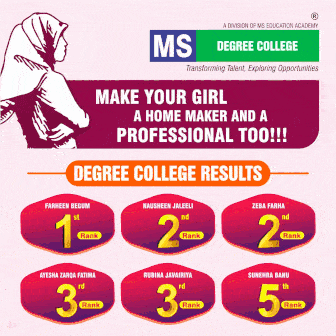 Guest of Honour Y Raja Reddy, IDAS, Controller, CDA (IT&SDC), Secunderabad in his address, highlighted the recent changes in the computerization of soldiers' pay accounts and disbursement. He had presented certificates and mementos to 21 employees who have rendered more than 30 years of distinguished service and also distributed mementos to the cultural teams.
The celebration commenced with the welcome address of Shri Premsagar Meena, IDAS, Deputy Controller and ended with vote of thanks by S Vatsala, IDAS, Assistant Controller.
The colourful function was graced by Armed Forces Officers, IDAS Officers, Officers and Staff of D.A.D fraternity in large number.
Subscribe us on