Hyderabad: The Central Bank of India (CBI) which, in an advertisement, asked its clients to submit NPR documents in its Know Your Customer (KYC) forms, has backtracked its stand.
In a statement that was issued by the bank, it said today, "NPR is not mandatory. It is an additional document," in block letters. The notice was pinned at the Rein Bazar branch.
The rebuttal of the bank is weak as it does not say why it was issued in the first place and why it is backtracking.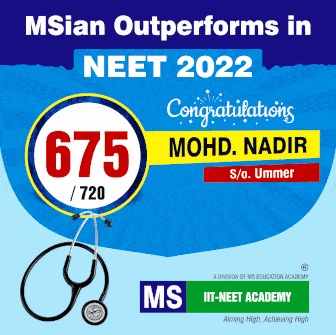 The CBI advertisement was published in a leading Telugu language daily on January 11.
NPR(National Population Register) is a controversial move of the Central government which was carried out in Assam alone. Home Minister Amit Shah has said on several occasions that the NPR will be carried out in the entire country.
But Prime Minister Modi has said in a recent speech that his government has never said that NPR would be carried out in India.
At the same time, there are reports that some of the BJP ruled states like Uttar Pradesh and Karnataka have already started the NPR survey.
Subscribe us on