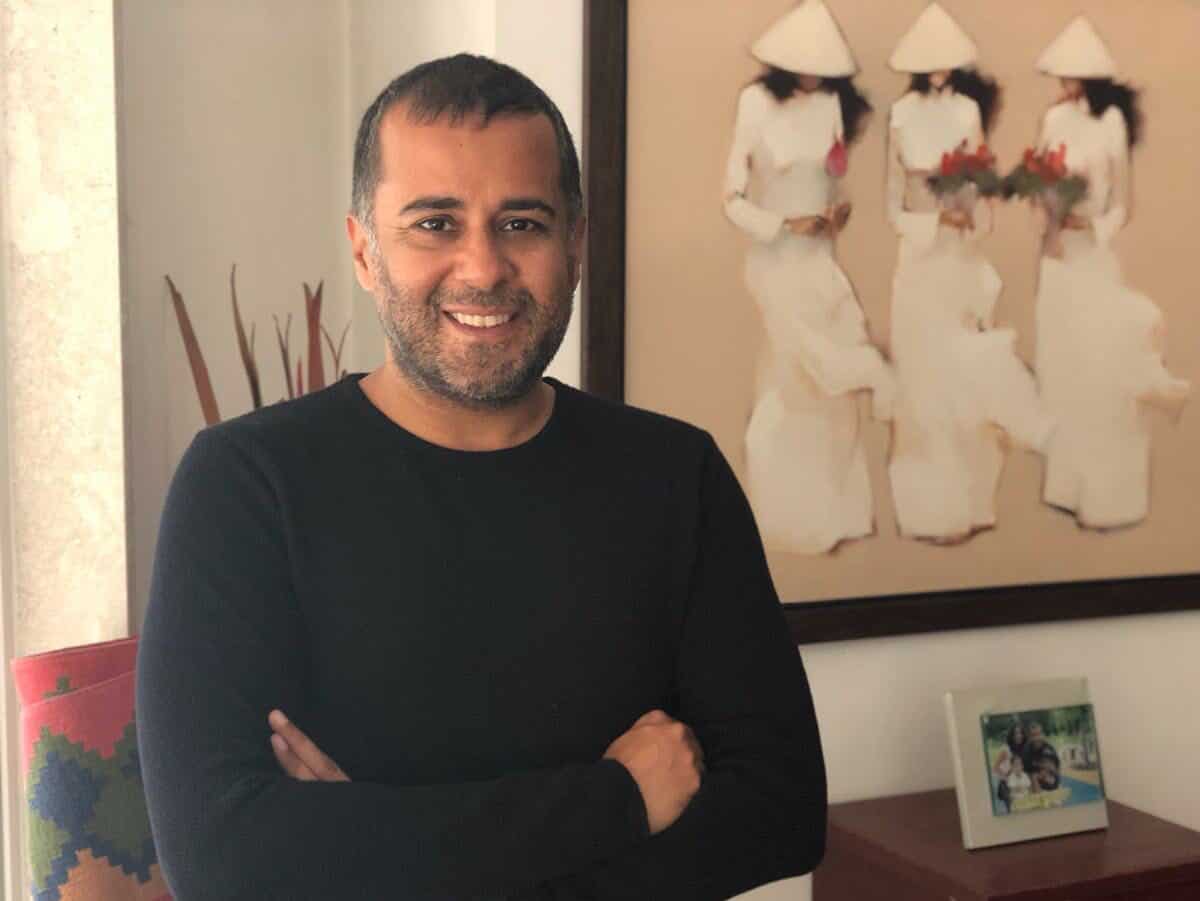 New Delhi: Chetan Bhagat, best-selling author and columnist gives suggestions to Central Government over the Citizenship Amendment Act (CAA) 2019 and National Register of Citizens (NRC).
Focus on upcoming budget: Chetan
He asked the government to put CAA aside and focus on the upcoming budget. He tweeted, " Time to see obvious.
Put CAA aside, officially. Major communication gaps.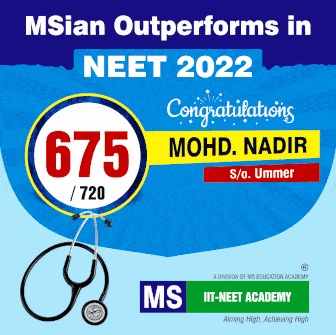 Announce NRC won't come, as execution issues, anxiety created and the chances of abuse means we are not ready for it.
Focus on upcoming budget.
It's not worth it. Can't let a country burn to save ego".
CAA protests
It may be mentioned that ever since President gave assent to CAB, protests are taking place across the country.
In Hyderabad, protests intensified after Union Government gave the nod to National Population Register (NPR). Recently, Million March was organized wherein, thousands of protestors took part.
On the other hand, Prime Minister, Narendra Modi and Union Home Minister, Amit Shah refuse to step back over CAA. They alleged that opposition is spreading rumours over the act.
Subscribe us on