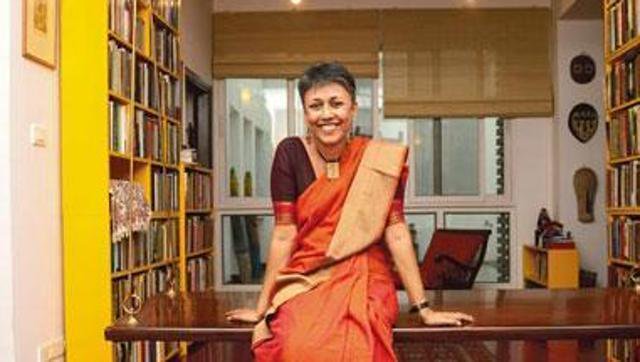 New Delhi: After SC sought Chhattisgarh government's response on DU professor Nandini Sundar's plea, the Chhattisgarh Police has withdrawn it's case professor Nandini Sundar, JNU professor Archana Prasad and 19 others today.
The Sukma police have filed an FIR against 21 people alleging them of their involvement in the murder of a tribal man Santram Baghel a villager in the insurgency-hit Nama village allegedly carried out by Maoists in November last year, Indian Express reports.
The villager Baghel was killed allegedly by Naxals on November 4 at his residence in Nama village in Tongpal area following which the professors were booked under sections 120 B (criminal conspiracy), 302 (murder), 147 (punishment for rioting), 148 and 149 of IPC at Tongpal police station after baghel's wife filed a complaint against them.
"As per the complaint lodged by the victim's wife, her husband had been getting threats from Maoists since he and other villagers had complained against Sundar in May this year. Even armed Maoists were referring to that complaint and anti-Maoist demonstrations while attacking Baghel on Friday" said, official.
Vinita Baghel victim's wife had alleged that a team of people including Sundar had earlier warned her husband, Samnath Baghel, not to oppose the Maoists.
However, professor Sundar dismissed the allegations and said that the case against them was "absurd" and "fabricated".
Subscribe us on