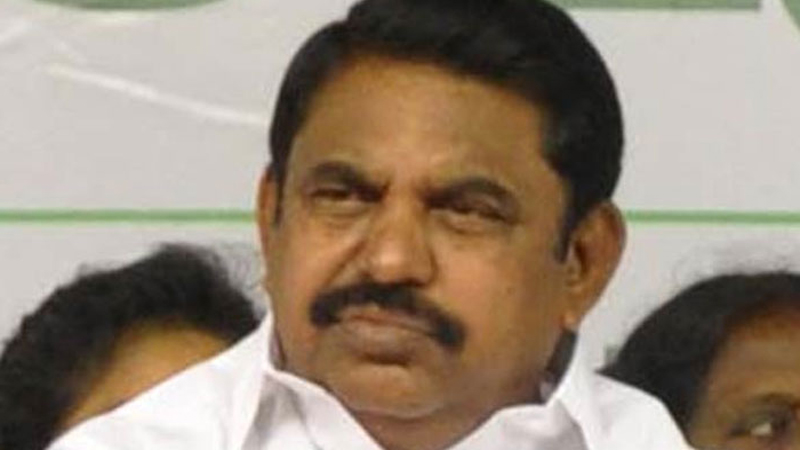 Chennai: Taking umbrage at former Finance Minister P. Chidambaram's remark, Tamil Nadu Chief Minister K. Palaniswami on Tuesday said the Congress leader was a burden on the Earth.
Chidambaram had said the Tamil Nadu government would watch silently even if the Centre converted the state into a Union Territory.
Speaking to the media in Salem, about 350 km from here, Palaniswami said: "There is no need to bother about his speech. For him, self-interest is important than national interest. People have rejected him. He is a burden on the Earth."
On Chidambaram's contribution to the state, the Chief Minister said, "What were the projects brought by him to Tamil Nadu, despite him being a central minister for several years. Did he offer sufficient financial assistance?"
On his upcoming US visit, Palaniswami said he would be meeting investors to attract investments to Tamil Nadu. A memorandum of understanding (MoU) would also be signed with Britain for the healthcare sector, he added.
Subscribe us on