Ingredients
Boiled Soya chunks
Cornflour – 1 cup
Chopped Capsicum – 1 cup
Chopped Onion – 1 cup
Chopped Garlic – 1 Tbs
Chopped Ginger – 1 Tbs
Chilli Garlic Sauce – 1 Tbs
Red Chilli Sauce – 1 Tbs
Green Chilli Sauce – 1 Tbs
Soya Sauce – 1/2 Tbs
Egg – 1
Salt- To taste
Oil
Method
Firstly, add 1/2 tbs chopped ginger and garlic to the Soya chunks. One can also add ginger garlic paste also.
Add salt to taste, egg, 1 cup corn flour and mix it well.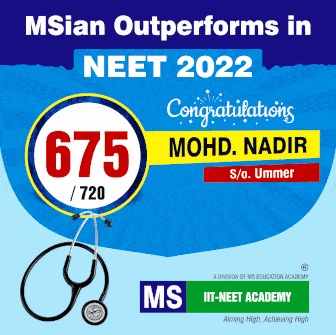 Take a thick bottom pan and add oil to it.
Add the Soya chunks and fry until turns golden brown.
Dished out and set aside.
In the same pan, add finely chopped ginger and garlic, chopped onion, capsicum and after half a minute add salt to taste.
Saute for a minute on high flame.
Add red chili sauce, green chill sauce, chill garlic sauce and soya sauce.
Saute for 1/2 a minute.
Add a little water and saute from low to medium flame.
Add some chopped onion and finally fried soya chunks
Mixed well on a low flame.
Chilli Soyabean chunks ready to serve.
Subscribe us on