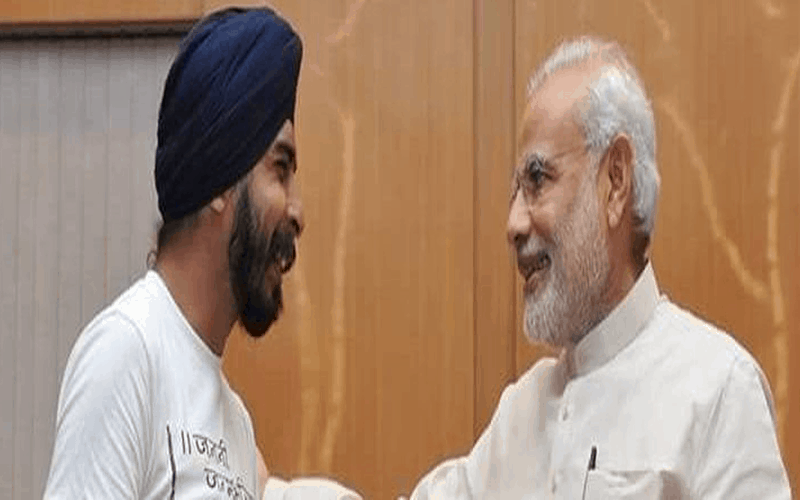 New Delhi: When Tajinder Pal Singh Bagga Spokesperson of BJP Delhi and a founder of TshirtBhaiya wrote on his twitter handle on Nov 11 by sharing the receipts of his last three months of contributing to National Defence Funds from #TshirtBhaiya sale. In his post he thanked PM Narendra Modi office for sending a acknowledgement letter.
Bagga went viral and the Twitter users of India took it to the top India trends on Thursday evening where Twitter users posted over 9,000 Tweets by adding the #ChowkidarBaggaChorHai and #ChowkidarChorHai more than 16,000 Tweets.
Moreover, Supreme Court contempt case over Rahul Gandhi's 'ChowkidarChorHai' jibe with warning. The SP today closed the defamation case filed against Congress leader Rahul Gandhi for wrongly attributing his "chowkidar chor hai" remark in Rafale case against Prime Minister Narendra Modi to the court.
Subscribe us on