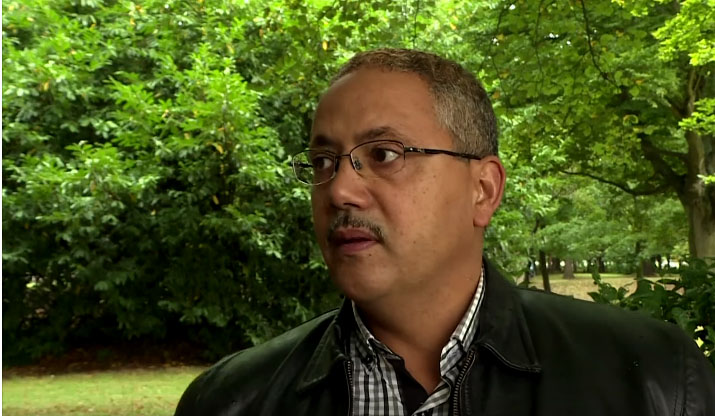 Christchurch: Abdul Kadir Ababora had a miraculous escape on Friday when bullets tore into worshippers during Friday prayers at Al Noor mosque. Abdul Kadir a taxi driver threw himself to the floor and wedged himself under a bookshelf used to hold the Holy Quran, praying he would see his wife and kids again. This decision saved his life and he emerged from the carnage unscathed. Recalling the incident he said, "When I woke up to the left and right of me it was just dead bodies."
48-year-old, Ababora had come to New Zealand from Ethiopia in 2010 and settled in Canterbury. His wife gave birth to their son just two weeks ago.
According to Ababora, the mosque's imam had just started delivering the English translation of the khutbah — the sermon during Friday prayers — when the gunfire erupted outside. a Palestinian, a man who was an engineer by training but who, like Abobora, also drove a taxi in the city was the first victim of the attack, who had walked up just to see what is going on and then he saw the attacker. When he tried to run he was shot dead. Abobora saw him falling down.
Khaleej Times reported that Ababora said he instinctively fell to the ground and managed to squeeze himself against a bookshelf that held the Holy Qurans that worshippers read during prayers. Crucially, it made his body a slightly smaller target. Ababora said, "I just pretended as if I am dead."
Subscribe us on