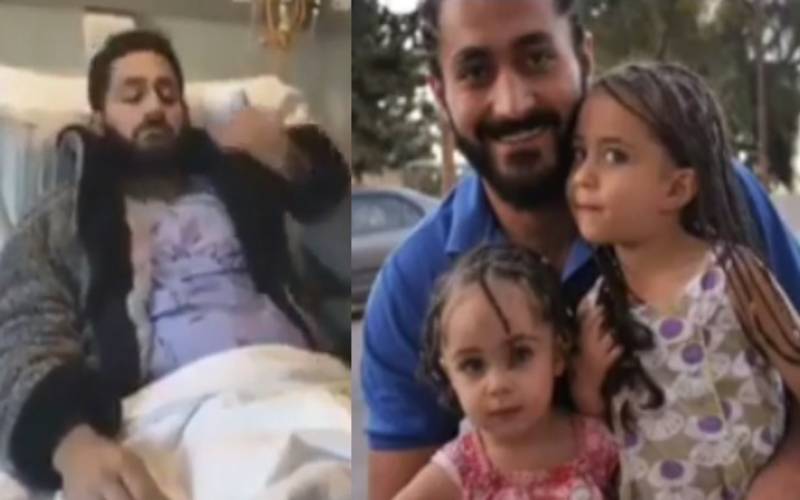 Christchurch [New Zealand]: In Christchurch attack, Wasseim Alsati and his daughter, aged 4, suffered multiple gunshot wounds.
After the attack, his daughter had gone into coma. Recently, she woke up after undergoing 7 to 8 surgeries.
In the video which went viral on social media, Waseem Alsati disclosed that his daughter is suffering from brain damage and will take a long time to recover.
It may be mentioned that earlier too, he had shared a video on Facebook appealing his friends and family to pray for him and his daughter.
Subscribe us on