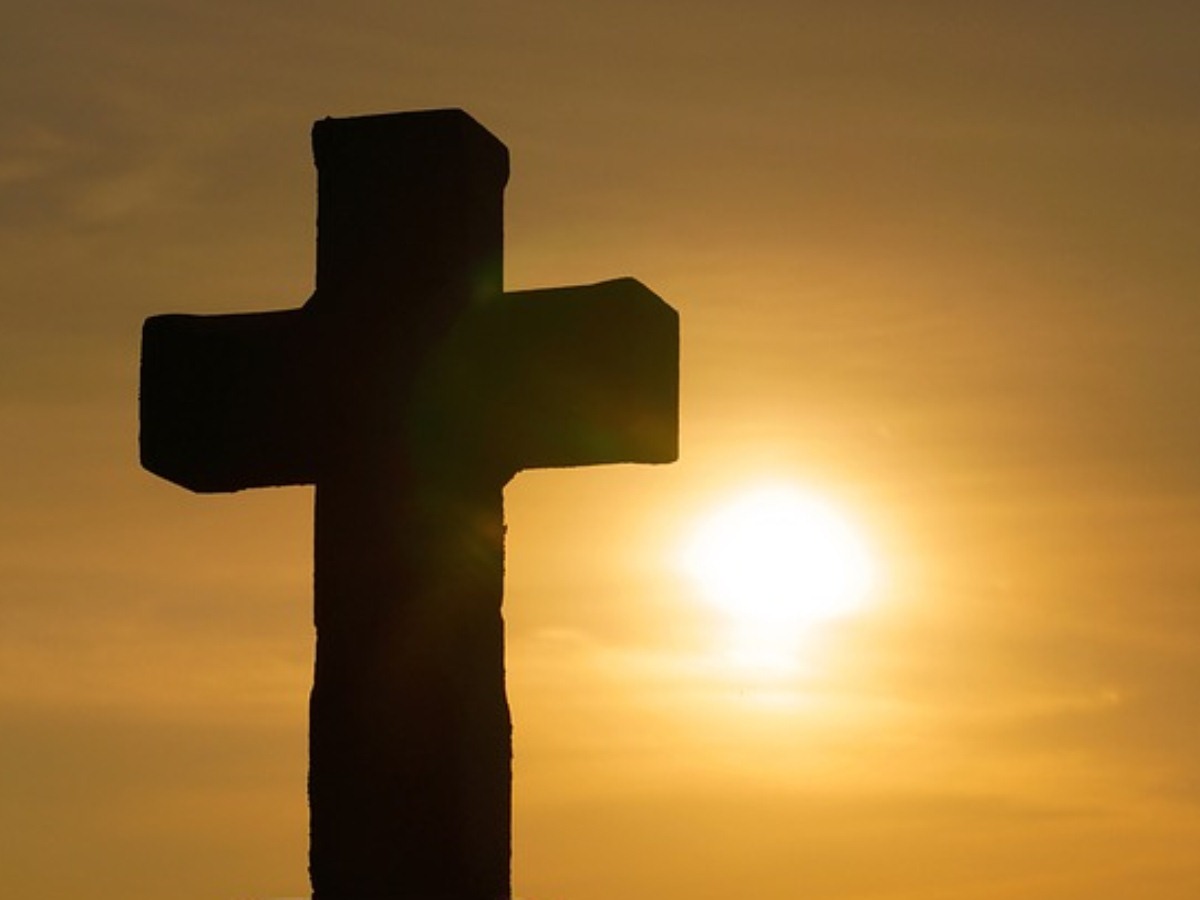 Indore: 70-year-old Christian priest was cremated in Indore on Tuesday evening after an all-religion prayer meeting.
Father Verghese Alengaden, founder of the Universal Solidarity Movement, was cremated at the electric crematorium at Rambagh Muktidham, an associate said.
Alengaden, who had undergone a heart surgery earlier this month and was suffering from a lung problem and other health issues, died at a city hospital on March 26.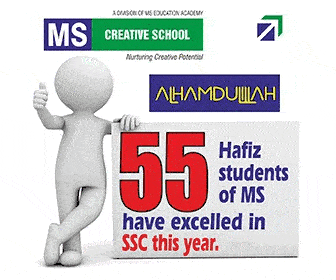 "Before the cremation, Gayatri Mantra and Mahamrityunjaya were recited along with Christian prayers," Neetu Joshi, a long-time associate of Alengadan's, told PTI.
Before that, his mortal remains were kept at the city's Red Church to enable people from different communities to attend an all-religion prayer meeting, he said.
"Alengaden never had any wealth in his name. He always said that after his death, he should be cremated in an electric crematorium instead of burying him because he did not want six-foot-long land to be occupied to build his grave," Joshi said.
Subscribe us on