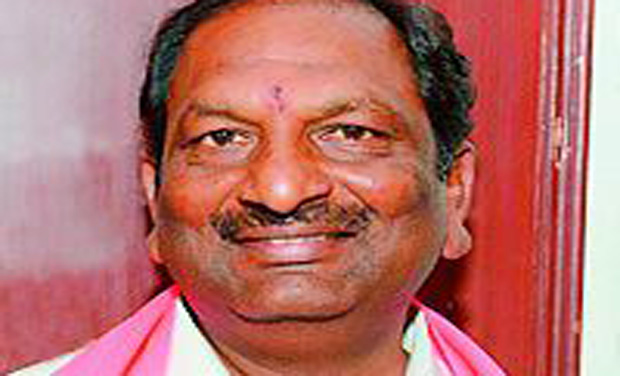 Hyderabad: Welfare Minister Koppula Eshwar today assured to resolve all the issues of the Christina Minorities in the State and in the twin cities. 

During a meeting with Christian leaders and officials, including AK Khan, MLA Stephenson, Chander, K Chander, MLC Rajeshwar Rao, and others at Secretariat, the minister said he would take steps to resolve their pending issues. "Soon the Christian issues will be taken to the notice of Chief Minister K Chandrashekhar Rao", he said.

 "The TRS chief was keen on addressing their issues related to schools, cemeteries, and certificates. Due to some reasons, Christian building in Kokapet was delayed. We will invite Chief Minister KCR to lay the foundation stone for the same and bring the issues to his notice", he added. 
Referring to caste, the Christians should claim either Christianity or SC with clarity and the government will soon address the problem, the minister said. So far, 206 minority hostels were set up and give admissions based on population.
NSS
Subscribe us on