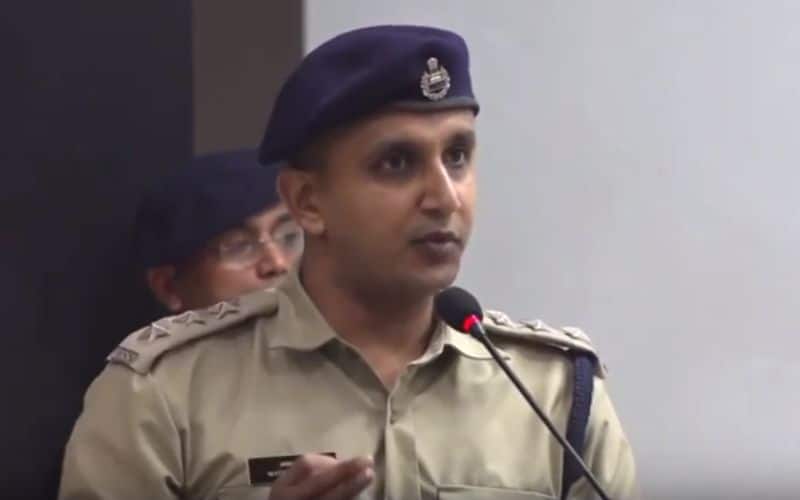 New Delhi: Assistant commandant (AC) of Central Industrial Security Force (CISF), Mr. Mayank Bhate while speaking on Human Rights highlighted the ground reality which prevails in the insurgency areas.
While speaking at the National Human Rights Commission (NHRC) debate competition 2019, Mr. Bhate said, "observance of human rights will not only help in controlling and curbing terrorism and militancy but will create a police-public partnership model of security".
Expressing his views on 'self-defense', Mr. Bhate said, "the system of killing someone with the intention of self-defense against threat to life is a convenient methodology being used by the security forces as an arbitrary way of working with zero accountability in the garb of national security".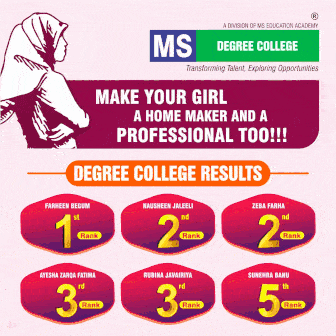 He alleged that not a single day goes by when in some part of the country or another an alleged gangster or terrorist is shot down, detained or mercilessly tortured without any proof that the amount of force used was compelled by the actions of the accused.
Terrorist's bullet or our bullet
Continuing his debate, he said, "our actions under the name of national security are neither human nor right when our people are forced to choose between a terrorist's bullet and our bullet". He also said, "Nobody wants to willingly become a terrorist, pick up a weapon, tie suicide belt and blow themselves".
Talking about causes of militancy, he said, "Non observance of human rights by the state and the security forces are one of the chief causes of militancy".
Regressive policy
Highlighting the negative impact of regressive policy, Mr. Bhatte said, "regressive policy of Aurangzeb permanently damaged the Mughal Empire".
Supporting his claim that law and order cannot be maintained only through fear of punishment, he cited the example of the American War of Independence, French Revolution and Indian Struggle for Independence.
During his debate, he legally proved that observance of human rights is very important.
Presenting the ground reality which exists in Jammu and Kashmir and the North-Eastern States, he said, "there is no major government factory in the J&K. A similar situation exists in the NE States".
Comparing the prison occupancy rate with that of school, he said, "Even after 73 years of independence, the prison occupancy rate is much more than school occupancy rate".
At the end of his debate, he said, "the need of the hour is not the most sophisticated weapon but most sophisticated hospitals".
Subscribe us on