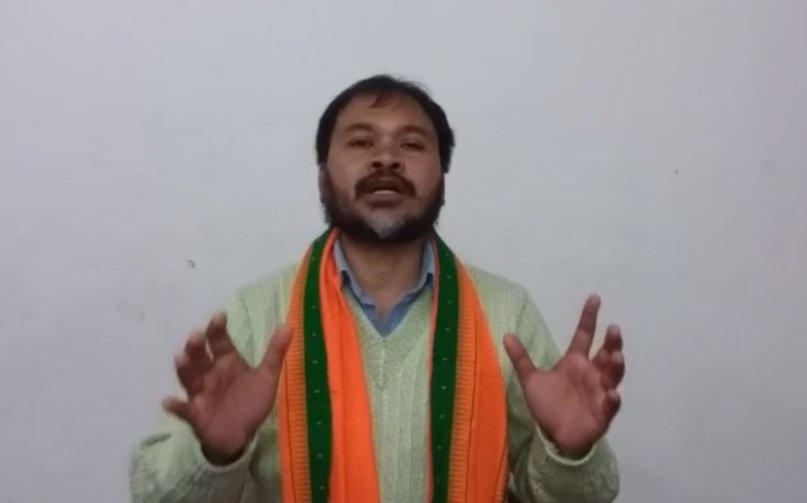 Guwahati: On Sunday, Akhil Gogoi, leader of Krishak Mukti Sangram Samiti threatened the Central Government over Citizenship Amendment Bill.
According to the report published in Times of India, he said that if the amendment bill is passed, Assamese should have the courage to declare themselves not part of India.
He gave this statement while addressing a protest rally held in Tinsukia District of Assam. He further said that Assamese are with the nation if their sentiments are respected.
Subscribe us on