New Delhi: On Thursday, BJP unit of northeast not only demanded to abandon the Citizenship bill but also said that the attitude of one person may impact the party in northeastern states.
According to the report published in The Hindu, northeastern states are witnessing protest against the Citizenship bill.
As per the bill, illegal Hindu migrants who have come to India from Bangladesh after March 1971 can be given Indian citizenship. It is a violation of the 1985 Assam Accord.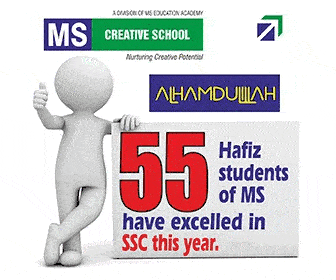 On 30th July 2018, Assam's final draft of the National Register of Citizens (NRC) was published. It excluded nearly 40 lakh people.
It may be noted that the government is trying to pass the bill in Rajya Sabha next week.
There are other proposals too. A bill to declare 6 communities as ST will also be introduced.
Subscribe us on