Hyderabad: Apart from the present 221 traffic signals in the capital city, it was proposed to provide another 90 new signals in various parts of the city, GHMC Commissioner Dana Kishore said here today.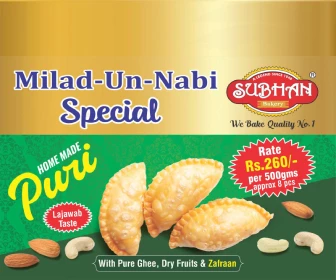 The Commissioner, along with Addl Commissioner (Traffic) Anil Kumar held a review meeting on the functioning and maintenance of Traffic signals in the city. In the meeting, the Commissioner said out of the present 221 traffic signals, only 86 signals were functioning properly and another 80 are functioning erroneously and the remaining 55 were not functioning due to implementation of signal free U-turn ways and where HMR works are going on. The contract period of BEL ends by November, 2019.
           
The functioning and maintenance of these signals by Bharath Electronics Limited was not satisfactorily due to insufficient deployment of employees and so on. As discussed in the previous meeting, the BEL could not rectify the defects of non-functioning signals and maintenance by August and progress in this regard. Commissioner expressed his dissatisfaction as work of survey completed only on 70 signals out of 221. He instructed the Chief Engineer Suresh Kumar to depute 25 Assistant Engineers and provide required ladders to conduct survey on the remaining 151 signals and complete the task within three days.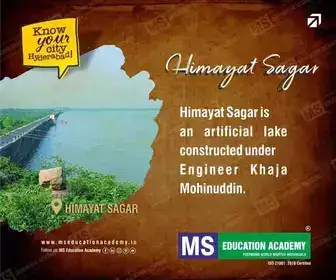 Apart from the present 221 signals, another 90 signals were identified. The Commissioner instructed the officials to put up proposals and send to the Government for administrative sanction for taking up installation and maintenance of total 311 signals. Senior officials from GHMC and Traffic department attended the meeting.
NSS
Subscribe us on