Hyderabad: The roads are supposed to be neatly laid and clean that is what people expect here at Fatiman Nagar in Vattepally. The road was dug up for laying the new sewerage line but from past one month the road has turned into worse condition and has become a serious matter of concern for residents.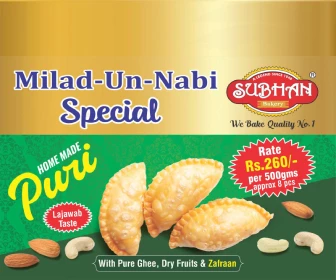 The inner lanes of Fatimanagar are in a bad status that children are not able to go to schools. While speaking to siasat.com residents alleged that they have been facing this issue from past one month.
Senior citizens of the area said that the constituency MLA, area corporator and authorities are neglecting the issue, even after lodging a complaint with GHMC the problem is not yet resolved.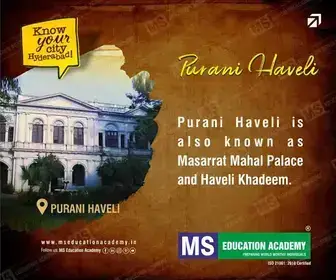 Speaking to siasat.com, Mohammed Shareef, resident of Fatimanagar says overflowing drains has become a matter of concern for the area. The inner lanes of Fatimanagar is full of potholes and drainage water lodging during monsoon. Roads of the area gets filled with sewage water which is major reason for mosquito breeding in Fatimanagar. By this most of the children are suffering from dengue.
The pedestrians, motorists face lot of obstacles to drive even the children are facing big trouble to go to schools as huge potholes are remain open in the lanes.
Residents also alleged in the video that they have been requesting the AIMIM MLA Moazam Khan and area corporator to take the necessary action but yet it seems to be the same situation.
Arshiya begum of the same area said, "Unstoppable sewerage is bothering us every month." She told that manholes leak every month but there is no one who could resolve our problems, monthly sewerage flow is making the road slippery leading to accidents, She added.
Subscribe us on