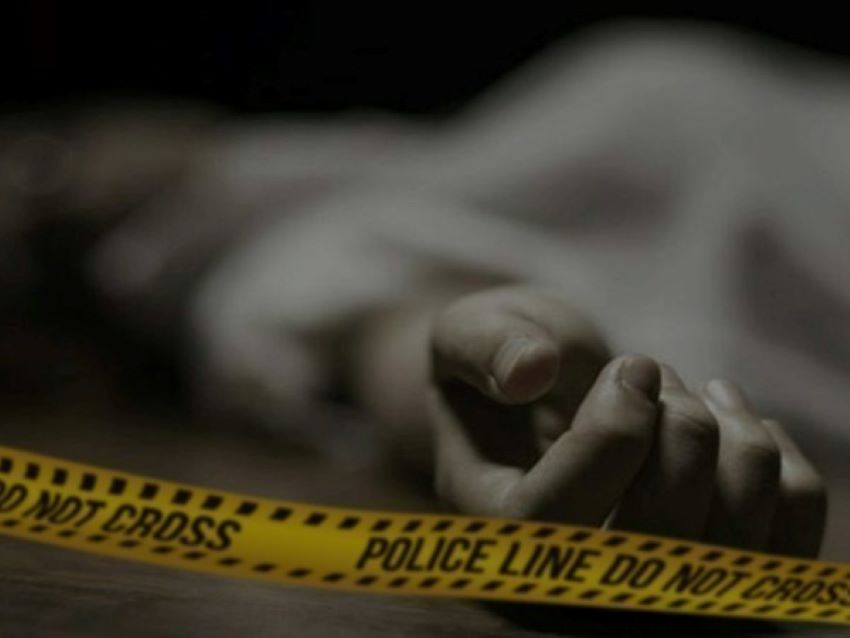 Hyderabad: Failing to be elected as a class representative at his school, a class 8 student allegedly committed suicide.
The deceased student identified as Ch Charan Kumar student of Krishnaveni Talent School was found with his face crushed beyond recognition on the railway track between Chityal Station and Ramannapet Station by the railway staff, TOI reports.
"On July 16, we held model elections to choose class representatives. His family claims he was depressed about losing the election," said Nalgonda Railway Police sub-inspector B Achyutam.

"He told us that he lost the fight by six votes and was upset. On Thursday, he distributed sweets in school saying he was the second leader in class. I heard from his friends that a few students said there was no such thing as a 'second leader'," said the deceased's mother Vijaya Laxmi.

Charan insisted on returning back to his mother's kirana store as soon as he returned home with his brother after meeting their mother.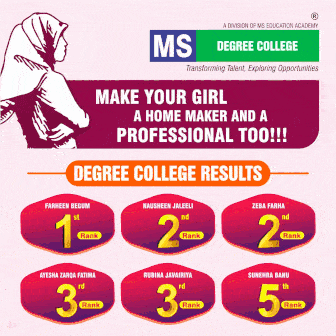 "I met him after school. He looked very dull. When he did not return home till 8, we went out to search for him," the mother recalls who went to file a report on Friday around 12 am at Ramannapet Police Station.
"Station master M Preeti informed railway police about the body found near the railway tracks between Chityal Station and Ramannapet Station at 7.05 am on Friday morning," added the officer.
The family suspects Charan's took the extreme step after loosing the elections at the school.
According to school sources, a dispute in the family led to his suicide. Charan had taken some money without informing his parents.
The Police has filed a case of suspicious death with the railway police. The 13-year-old's body was handed over to his family after preliminary medical examination at Ramannapet Government Hospital.
Subscribe us on