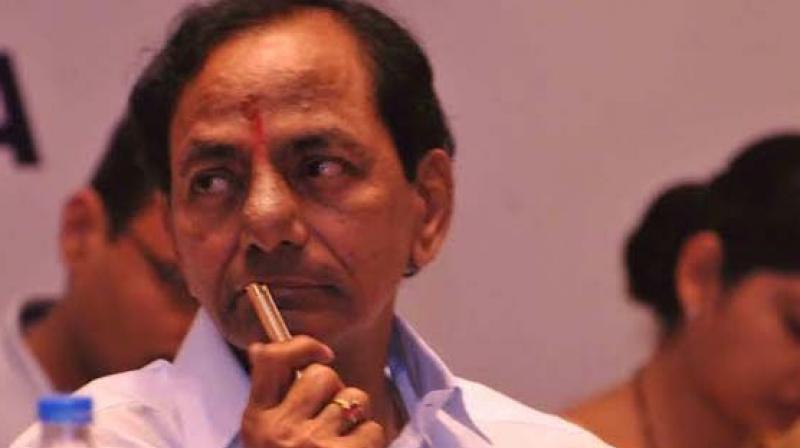 Hyderabad: Here is some Good news and relief for the vehicle drivers in Telangana State. Chief Minister KCR has made a categorical statement that the State Government will not enforce the Central Act relating to Motor Vehicles and huge penalties for traffic violations.
In reply to a member's poser on the very heavy penalties and the difficulties being faced by vehicle drivers, the Chief Minister said the State Government itself will bring out an Act in the matter, and added there was no need for hurry. He made it clear that the Government will not act in a manner to create problems and difficulties to vehicle drivers and owners.
It may be recalled that the new Central Act aimed at reducing road accidents, provided for the imposition of abnormally high fines for various types traffic violations, came in to force from September 1, and reports said that fines amounting to lakhs of rupees were imposed on vehicle drivers, including two-wheeler drivers. The challans issued by the traffic police were creating new records and the people were much agitated over it. Some States, including BJP ruled states have reduced the fines and penalties.
Subscribe us on