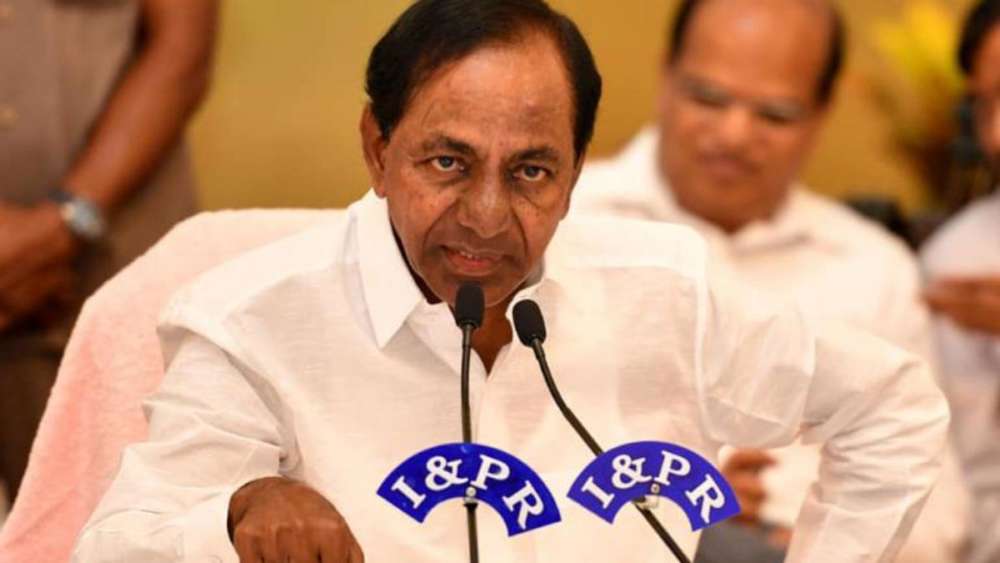 Hyderabad: In an attempt to refrain the state Govt. employees from extending their support to TS RTC employees, CM of TS, Mr. KCR convened a meeting of Telangana Gazetted Officers' Association and assured its office bearers that after lifting of ban due to enforcement of election code of conduct on 21st October, he would take initiatives to resolve the issues pertaining to Govt. employees.
It is reported that the officers of employees' union who met the CM are associated with the former employees' union led by Mr. Srinivas Goud who joined the state cabinet.
Hence, the strategy to take State Govt. employees' union into confidence has failed. It was reported that CM has already affixed his signature on the file relating to enhancement of D.A. and the formal orders would be issued after 21st October when the restrictions imposed by the election code of conduct would be lifted.
Subscribe us on