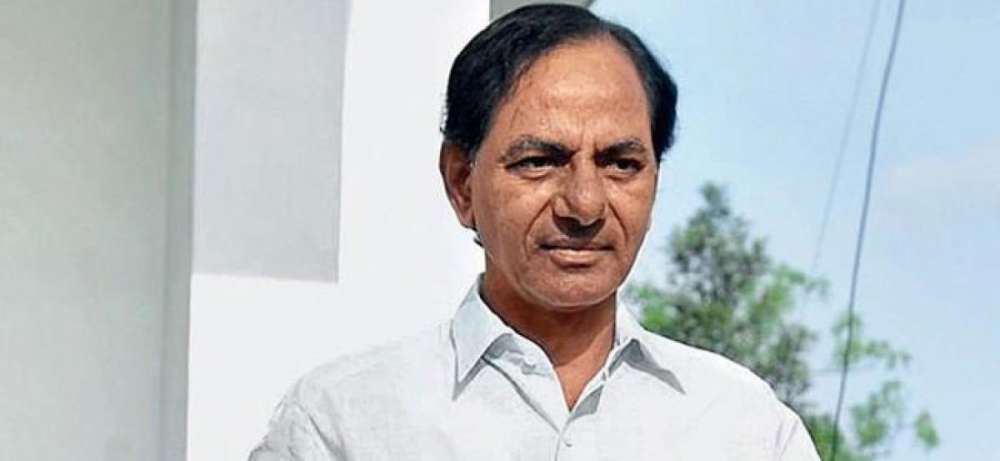 Hyderabad: Chief Minister K Chandrashekhar Rao has conveyed "Bathukamma" festival greetings to the people in the State.
In a message, the Chief M Minister said "Bathukamma" festival is a living symbol of Telangana culture and tradition.
He asked people to celebrate it in a big way. He also said "Bathukamma" festival also symbolizes worshiping of flowers bloomed naturally and also reflects the self-respect of Telangana. He has instructed the officials concerned to make proper arrangements at all the tanks and temples where "Bathukamma" festival is organized.
NSS
Subscribe us on