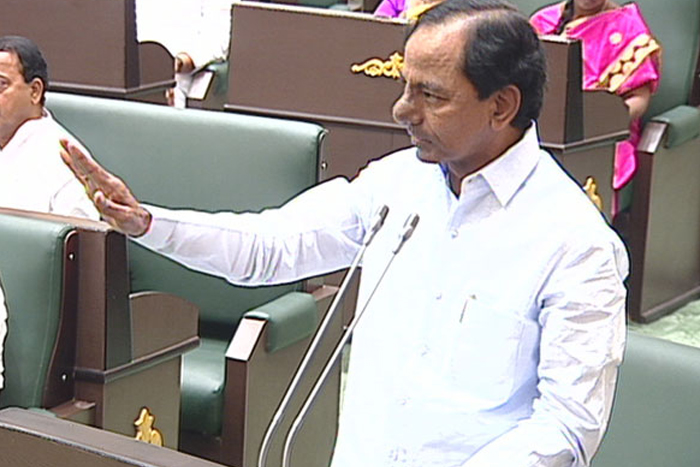 Hyderabad:  Chief Minister. K Chandrashekhar Rao today said the Congress merger into the TRS was done as per Constitutional norms. He informed the special session of the House when the Congress members protested against the TRS suppressing them against democratic norms. 

Promising to continue the free power supply and Rythu Bandhu schemes for farmers, Leader of the House said the government will continue these schemes. He criticized the Congressmen for trying to target the ruling party for mileage.  What we can do when Congress members join the TRS fold? He nailed the Congress' charge of suppressing the Opposition. He also pointed out that the Congress experienced similar fate in other States too as the national party was weakening across the country.

KCR also asked the Congress members to stop making a hue and cry and making false charges on heritage structures and irrigation projects. The State government will appoint an expert committee on heritage structures and take a decision later, he said. 
He asked the Congress and BJP members to support the welfare schemes.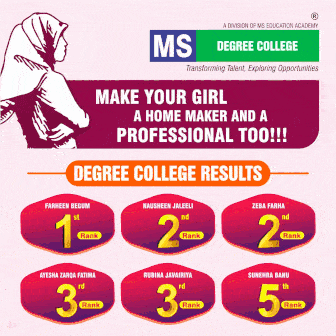 NSS

Subscribe us on