Bengaluru: Karnataka Chief Minister H.D. Kumaraswamy on Friday welcomed the Supreme Court judgement upholding the state's Reservation Act, 2018 to give promotions to the Scheduled Castes (SCs) and Scheduled Tribes.
"Our government is committed to protecting the interests of the SC/ST employees within the framework of the Constitution," tweeted Kumaraswamy.
Earlier in the day, a division bench of the apex court comprising Justices U.U. Lalit and D.Y. Chandrachud upheld the validity of the reservation, on which the southern state has passed the law in 2018, granting promotions to SC and ST employees in the state government.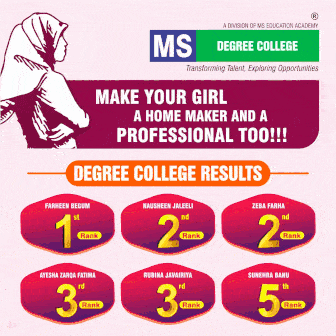 "The state government's intention for inclusiveness has been reinstated by the judgement," said Kumaraswamy on the occasion.
The previous Congress government had passed a law in 2018 to fill the gaps observed in the 2017 legislation, which identified inadequate representation and the effect on overall administrative efficiency.
The ruling was on a batch of petitions filed by the general category employees against reservation in promotions for their reserved counterparts working in the state government.
The state government had amended the law after the top court had on February 9, 2017 quashed athe Karnataka Extension of Consequential Seniority to Government Servants Promoted on the basis of Reservation (to the posts in the Civil Services of the State) Act, 2017 in the interests of the SC/ST employees.
Following a presidential assent to the Act and gazette notification on June 23, 2018, the state government had promoted about 8,000 SC/ST employees who were demoted after the apex court struck down the previous amendment to the Act on the grounds that it was based on insufficient cadre wise data and lack of assessment of their efficiency in the administration.
[source_without_link]IANS[/source_without_link]
Subscribe us on