Firozabad: After a clash between two student groups, a college in Firozabad district of Uttar Pradesh has banned entry of girl students wearing Islamic hijab or burqa.
Justifying the ban, the management of SRK College said anti-social elements freely enter the college premises and create trouble. As reported by Times Now News, the college administration has also set a dress code for students and warned to bar the students from entering the college if they violate the dress code.
Two groups of students clashed on Friday at the SRK College located at Kotla Road, resulting in stone-pelting. Following the incident, three youths were arrested on the charges of beating up a student at the college and outside in the street.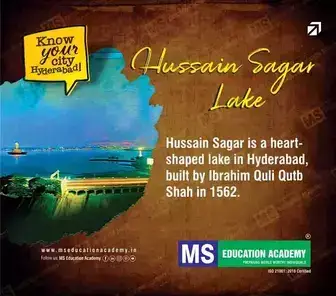 Believing that some outsiders were involved in the clash at the college, Muslim girl students have also been asked to follow the dress code and remove their hijabs.
Protesting against the college administration diktat, Muslim girl students have demanded that the decision be revoked. They alleged that they were threatened with batons at the college gate.
Saying that burqa is not part of the dress code, the college principal said the entry of Muslim girl students will be banned.
Subscribe us on