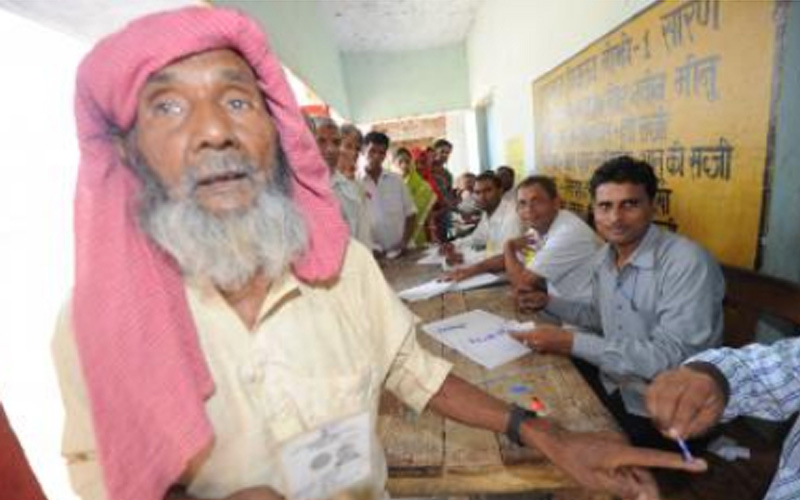 Guwahati: Muslim Bengali poets belonging to Assam are depicting the National Register of Citizens issue in their poetry. Such protesting poetry has been named as 'Miyan'.
It may be mentioned that the word 'Miyan' is used for illegal immigrants of Bangladesh.
Almost 10 Bengali poets are highlighting this issue in their poems.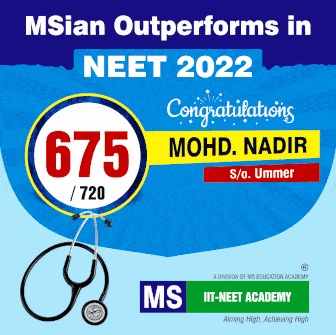 Recently, a case has been registered against 10 poets of this group who had released a video.
In his poem, the poet has mentioned the discriminatory attitude meted out to the Bengali speaking Muslims living in Assam. This poem hurts the sentiments of the people of Assam.
Hafiz Ahmed told that this poem was written in 1918. It has nothing to do with NRC. The final list of NRC will be released on 31st July.
Mr. Ahmed told that in his opinion, his poem does not hurt the feelings of the Assamese. He also told that he has been contributing to the Assamese literature for several years.
It may be noted that recently, the poem written by Hafiz Ahmed was released under the title 'Main Miyan Hoon' which triggered controversy. This poem has been written in Bengali language.
A senior journalist, Pranabjeet Dolive lodged a complaint against 10 poets of this group. They are Rehana Sultana, Abdur Rahim, Ashraful Hussain, Abul Kalam Azad, Qazi Shahwar Hussain, Karishma Hazarika, Beena Millia Chowdhary and Farhad Bhoopan. DCP of Guwahati, Ramandeep Kaur told that investigations have already been started. So far, no arrests have been made.
Subscribe us on